4 events in all locations
-

Union Transfer, Philadelphia, PA, US
52 tickets left on our site
Yellow Days Tickets tour venues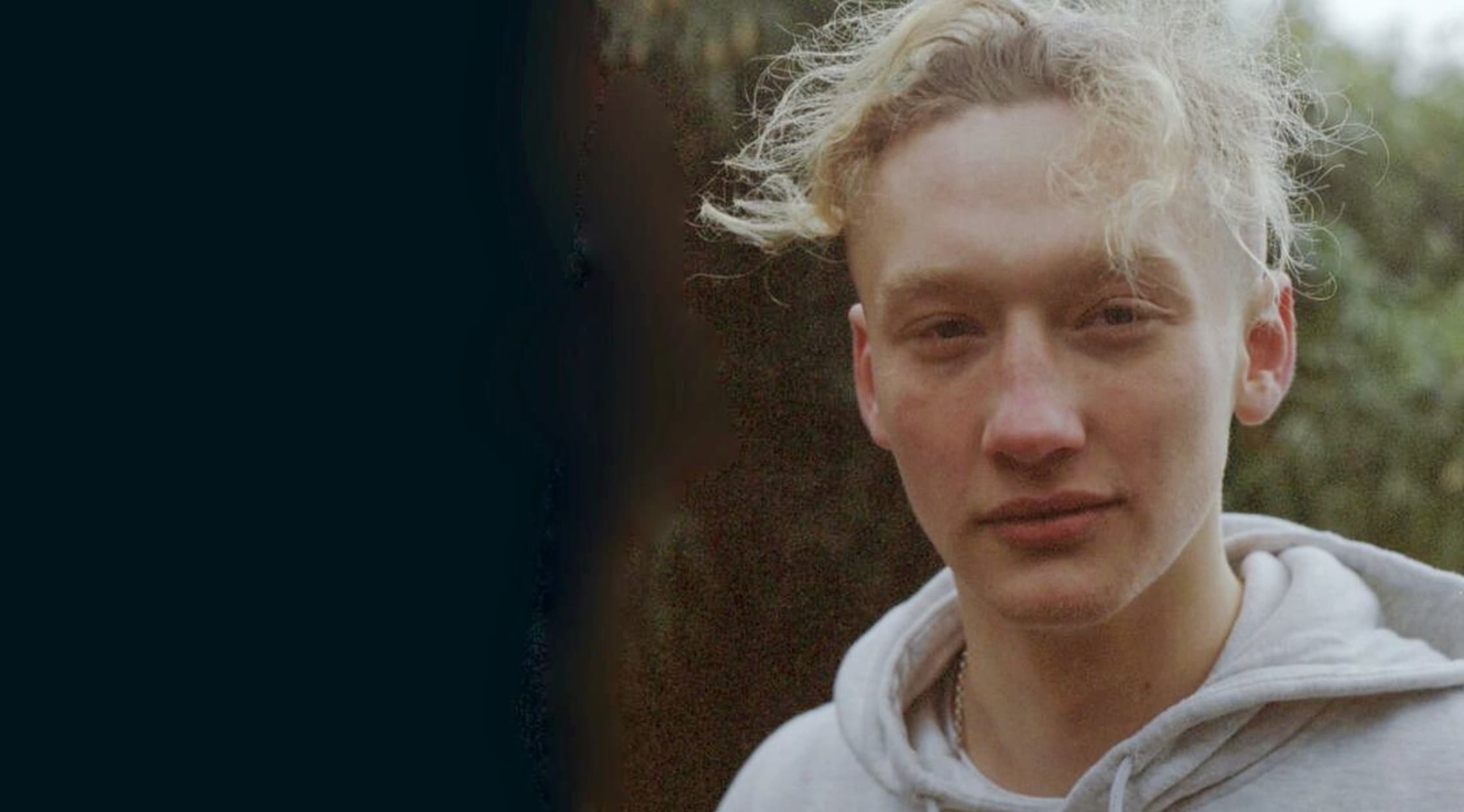 Rovi
Yellow Days Tickets
Yellow Days Tickets
Yellow Days is a rising star out of the heart of Manchester, England. Born George van den Broek but known professionally as Yellow Days, the performer began making music at the tender age of 11 when he was given his first guitar as a Christmas present. Like many musicians these days, Yellow Days put out a number of singles on his own before gaining any following or recognition. Since the release of his first EP, however, he has begun to make a name for himself in the indie pop realm. Inspired by artists such as Mac Demarco, Yellow Days is an artist to keep an eye on.
A One Man Band
Yellow Days is responsible for nearly every aspect of the music the artist performs. He is the singer as well as the songwriter behind each piece of work he puts out there. Additionally, van den Broek is also a guitarist and provides the backing tracks for his music. He does, however, have a backing band that accompanies him on the road. This old soul creates music that is dreamy and melodic, and he is one you want to be familiar with.
Where can I buy Yellow Days tickets?
StubHub has the greatest array of Yellow Days available for you. Rightfully known as the world's largest online marketplace for tickets of all forms, StubHub is home to the widest selection of tickets for the best seats possible, and StubHub's FanProtect guarantees that the tickets you purchase are legitimate.
What are some must-listen-to songs by Yellow Days?
Yellow Days has put out an LP, Is Everything Okay In Your World?, as well as an EP entitled Harmless Melodies. From the LP, the song, "Your Hand Holding Mine" is a single you definitely want to know. It is hazy poetry set to psychedelic music and a song that Yellow Days often performs live. The song "That Easy" is also a fan favorite that is more bluesy than his other tracks, showcasing his wide array of song stylings.
What are some of the songs that Yellow Days performs live?
Some of the most commonly performed songs that Yellow Days tends to perform live include "That Easy," "A Bag of Dutch, " "Lately I," "Hurt in Love," "Your Hand Holding Mine," "A Little Whole" and "People."
What are some things I can expect at a Yellow Days concert?
Yellow Days is a showman, no doubt. In addition to being a talented musician and singer songwriter he is a performer with unmatched charisma. He takes fan requests and tends to play smaller venues on his tour in spite of a relatively large following for such a new artist. Yellow Days' music is often juxtaposed with a poetic light show and a perfectly mixed sound system. You can expect to hear the majority of Yellow Days' songs played at one of his shows, as his discography is still proportionately small, given the newness of his career. You can also expect a fun crowd with a mellow vibe.
Where did Yellow Days get his name?
George van den Broek's stage name, Yellow Days, was inspired by his synesthesia. Synesthesia is a condition that allows people to experience the sensation of colors when listening to sounds, specifically to rhythm music.
What are some artists and and performers who are similar to Yellow Days?
Yellow Days has a very distinct sound that is both bluesy and upbeat at the same time. His indie sound is also fresh and familiar enough to find its way to the hit music stations. Some artists who create a sound similar to Yellow Days and who fans of the soulful singer will be likely to enjoy listening to include the soulful Allen Stone, Rex Orange County and Cigarettes After Sex.
Back to Top