We didn't find anything nearby, but here's what's happening in other cities.
-

The Showroom at Talking Stick Resort, Scottsdale, AZ, US
Venues for Steven Wright Tickets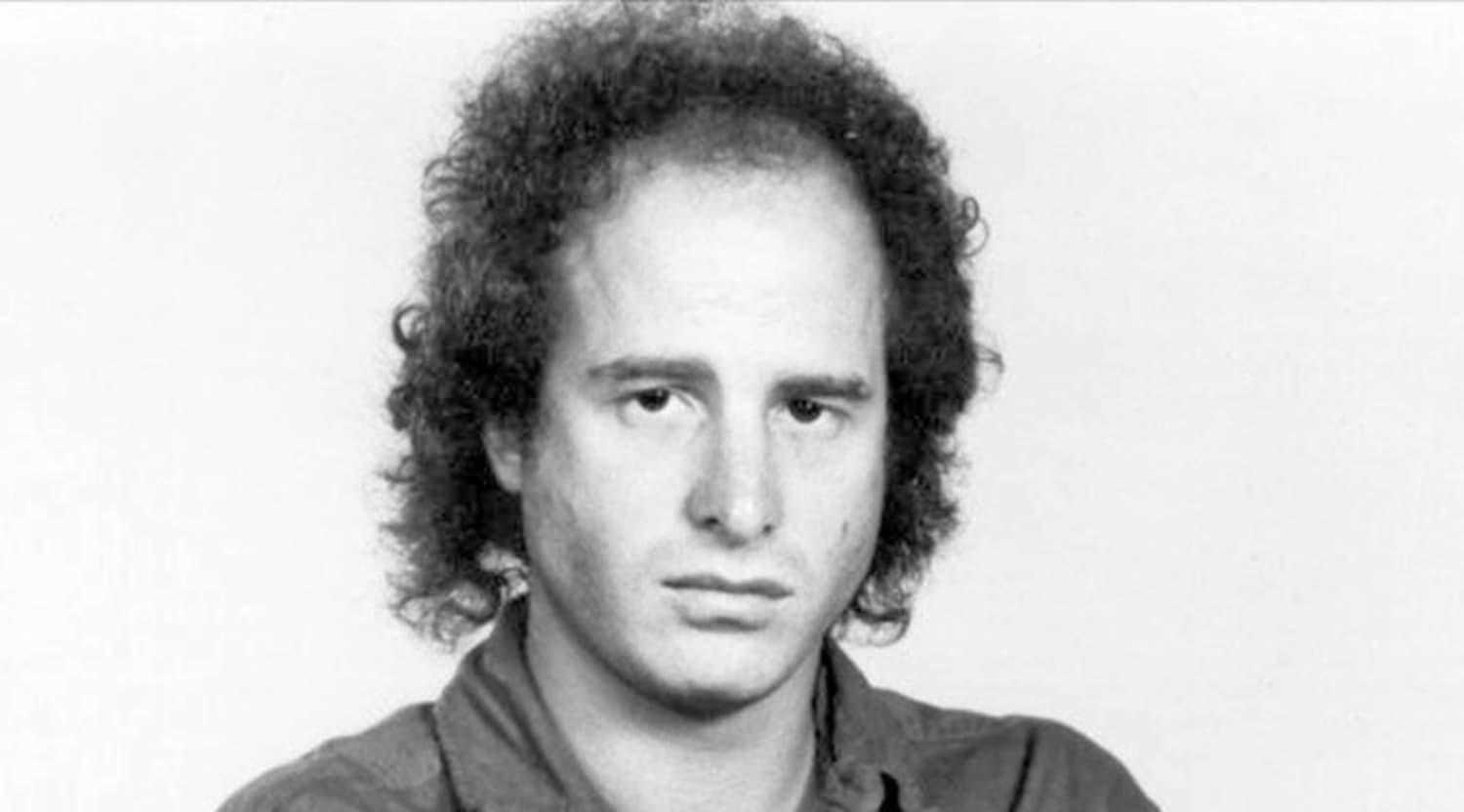 Rovi
Steven Wright Tickets
Steven Wright Tickets
Steven Wright has used his one-of-a-kind wit and hilarious sense of humor for decades to mark himself as a mainstay in American comedy. Fans often point to the slightly awkward personality he displays while telling jokes that both confuse them and make them laugh as the source of his popularity. Wright was able to transfer his deadpan comedic style to the big screen in 1985 when he played a dentist in the hit move Desperately Seeking Susan. The performance was impressive enough to earn him a number of future appearances in movies and on television. Throughout it all, the first love for Steven Wright is stand-up comedy. And comedy fans will not want to miss a chance to see him display this love in person.
Deadpan Humor at It's Best
Steven Wright was born in Cambridge, Massachusetts and grew up in the nearby town of Burlington. After graduating from college in 1978, Wright developed a stand-up comedy routine that he began to perform at local comedy clubs. One night while Wright performed at the Ding Ho Comedy Club in Boston, producer Pete Lassally saw his show. Lassally was so impressed that he invited Wright to appear on The Tonight Show where he was a hit with both fans and Johnny Carson alike. Wright did well enough that he was invited to appear on the show again the following week. Wright continued to perform for live audiences whenever possible and his career began to really pick up steam. In 1985, he was rewarded with his first comedy special, I Have a Pony, which aired on HBO. His studio album that was recorded from the performance earned Wright a Grammy Award nomination in the Best Comedy Album category.
Where can I buy Steven Wright tickets?
The No. 1 place to fulfill ticket needs in the world is StubHub. You can buy Steven Wright tickets at StubHub.
Where can I see Steven Wright perform?
One look at the current performance schedule for Steven Wright makes it obvious he is as enthusiastic about performing before live crowds as many comedians are who are half his age. Fans in Ridgefield, Connecticut can see Wright at the Ridgefield Playhouse. Wright also has upcoming performances scheduled for TD Gardens in Boston, Massachusetts and the King Center for Performing Arts in Melbourne, Florida. The schedule for Steven Wright performances is full, so check at StubHub to see when he will perform in your area.
What can I expect from a Steven Wright performance?
There are fans who feel it is an honor to be on hand for a Steven Wright performance. Wright has countless time-tested jokes from his 30-plus years in comedy that he still uses to entertain crowds today. He will also mix in current material to remain relevant to comedy fans. The overall consensus is that Steven Wright is as hilarious today as he was at any point in his career.
What awards has Steven Wright won?
Steven Wright has a long history of winning prestigious awards. In 1989, Wright shared an Oscar with Dean Parisot in the category of Best Short Film, Live Action for their work with The Appointments of Dennis Jennings. Wright has also received two nominations apiece for Primetime Emmy Awards and Grammys.
What movies have Steven Wright appeared in?
Steven Wright is an accomplished actor who has earned 42 acting credits. Popular movie roles include Dr. Emil Reingold in Natural Born Killers and Eddie in Speechless. Wright also performed as voice talent in the The Emoji Voice.
Can I listen to Steven Wright at home?
Steven Wright has recorded two studio albums for the enjoyment of fans. I Have a Pony was released in 1985 by Warner Brothers Records. Comedy Central Records released I Still Have a Pony in 2007.
Back to Top
Epic events and incredible deals straight to your inbox.