We didn't find anything nearby, but here's what's happening in other cities.
There aren't any events on the horizon right now.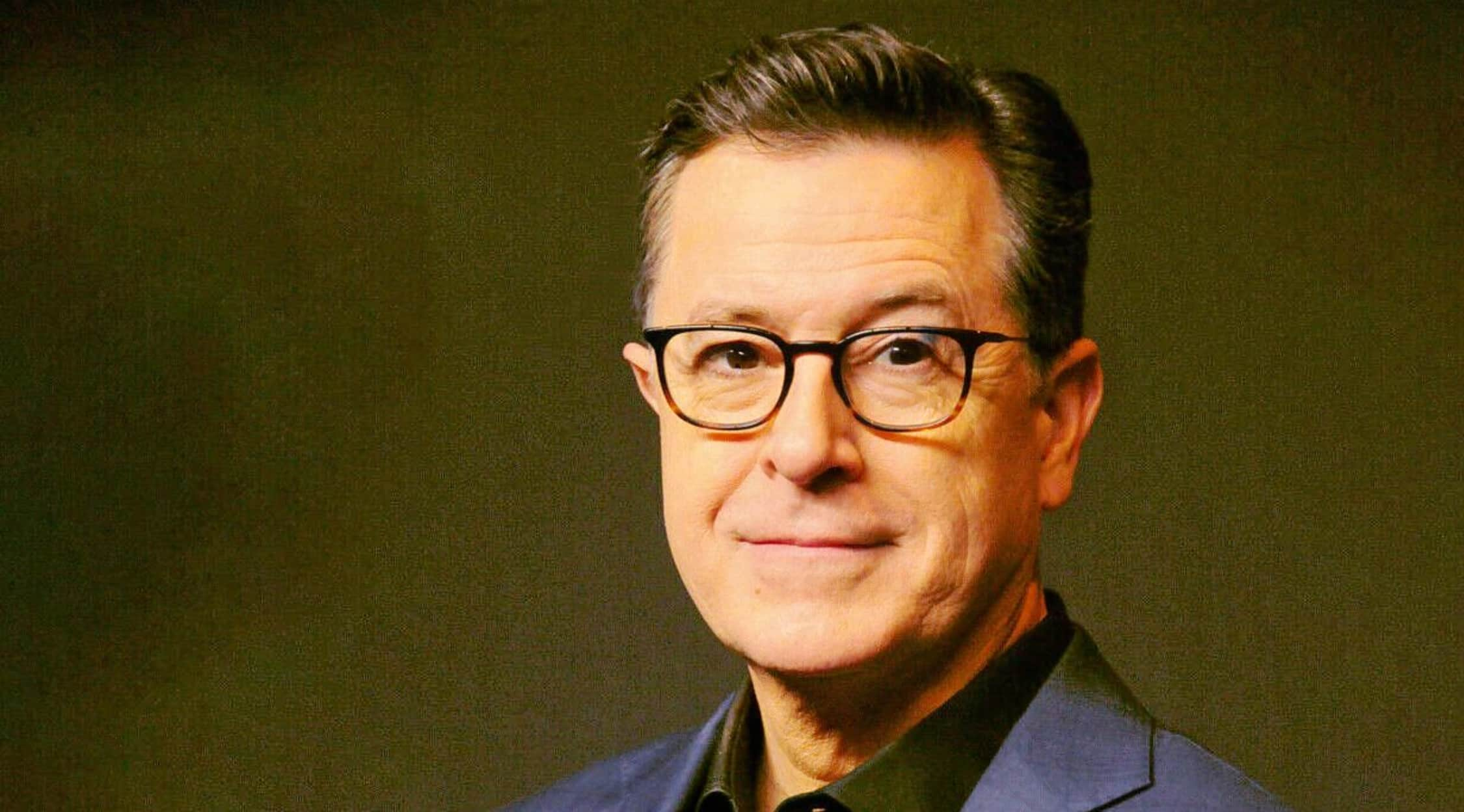 Alamy
Stephen Colbert Tickets
Stephen Colbert Tickets
Stephen Colbert is one of the most well-known personalities in American media today. He got his start as a comedian with the Second City comedy troupe in Chicago. There, he met Amy Sedaris and Paul Dinello. He appeared with them in several projects including Comedy Central's Strangers with Candy. Colbert first came to the attention of mainstream America with his role as a correspondent on The Daily Show. There, he portrayed an exaggeratedly conservative counterpart to then-host, Jon Stewart. Eventually, Colbert's character was spun-off onto a show of his own, The Colbert Report. A satire of The O'Reilly Factor, it established Colbert's credentials as an effective, high-level television host. On the strength of that program, he was named the host of The Late Show when David Letterman retired. Today, as an author, speaker and late-night talk show host, Colbert is one of the biggest figures in American media.
The Genesis of a Comedy Superstar
Stephen Colbert was born in Washington, DC, and raised in South Carolina. He is the youngest of 11 children. When he was just 10, Colbert's father, James, was killed in a plane crash. Colbert was an anxious child who loved reading fantasy literature like The Lord of the Rings trilogy. From a young age, he was active in church theater groups. He found that performing helped to manage his anxiety. Colbert eventually attended Northwestern University in Chicago as a theater major. Chicago is where the talented comic discovered improv and became associated with the Second City theater troupe. Stephen Colbert toured the country with Second City for two years. This experience led to his first big breaks as a comedian.
Where can I buy Stephen Colbert tickets?
StubHub is the place to find Stephen Colbert tickets, no matter what city you're in. StubHub is the largest ticket marketplace in the world, with tickets to all the best live events.
Where is Stephen Colbert performing?
Stephen Colbert is speaking in select cities throughout the US. He will be making appearances at iconic venues like Carnegie Hall.
Who is Stephen Colbert scheduled to perform with?
Some of Colbert's events will be solo speaking engagements. At other performances, he'll be joined by TV comedy luminaries such as Veep star Julia Louis-Dreyfus.
What is Stephen Colbert best-known for?
Stephen Colbert is known mostly for hosting comedy shows. He helmed The Colbert Report in-character and currently hosts The Late Show as himself. Colbert cut his teeth in the Chicago comedy scene during the 1980s. He hosted The Colbert Report from 2005 to 2014. Colbert performed at the White House Correspondent's Dinner in 2006 in front of then-president George W. Bush and his wife, Laura. In addition to his comedy career, Stephen Colbert has also performed as a dramatic actor in mainstream network TV shows, including Law & Order: Criminal Intent.
What should I expect from Stephen Colbert?
Colbert is a thoughtful speaker. He's able to critique his own performances and roles that he's played throughout his career. Colbert is unapologetically political, which he sees as a necessity in this era of a divided America. Colbert does understand why comedians in the past were able to leave politics backstage. Colbert's talks are typically moderated by other prominent comedians such as Pete Holmes during a recent PaleyFest LA.
How long is a Stephen Colbert performance?
Colbert's speaking engagements are about two hours long.
What performers are similar to Stephen Colbert?
Stephen Colbert is still often compared to his former Daily Show co-star, Steve Carrell. Though their careers have taken different directions, they each rose to prominence by doing bits on that show during Jon Stewart's tenure as host.
Back to Top