Several Species Tickets tour venues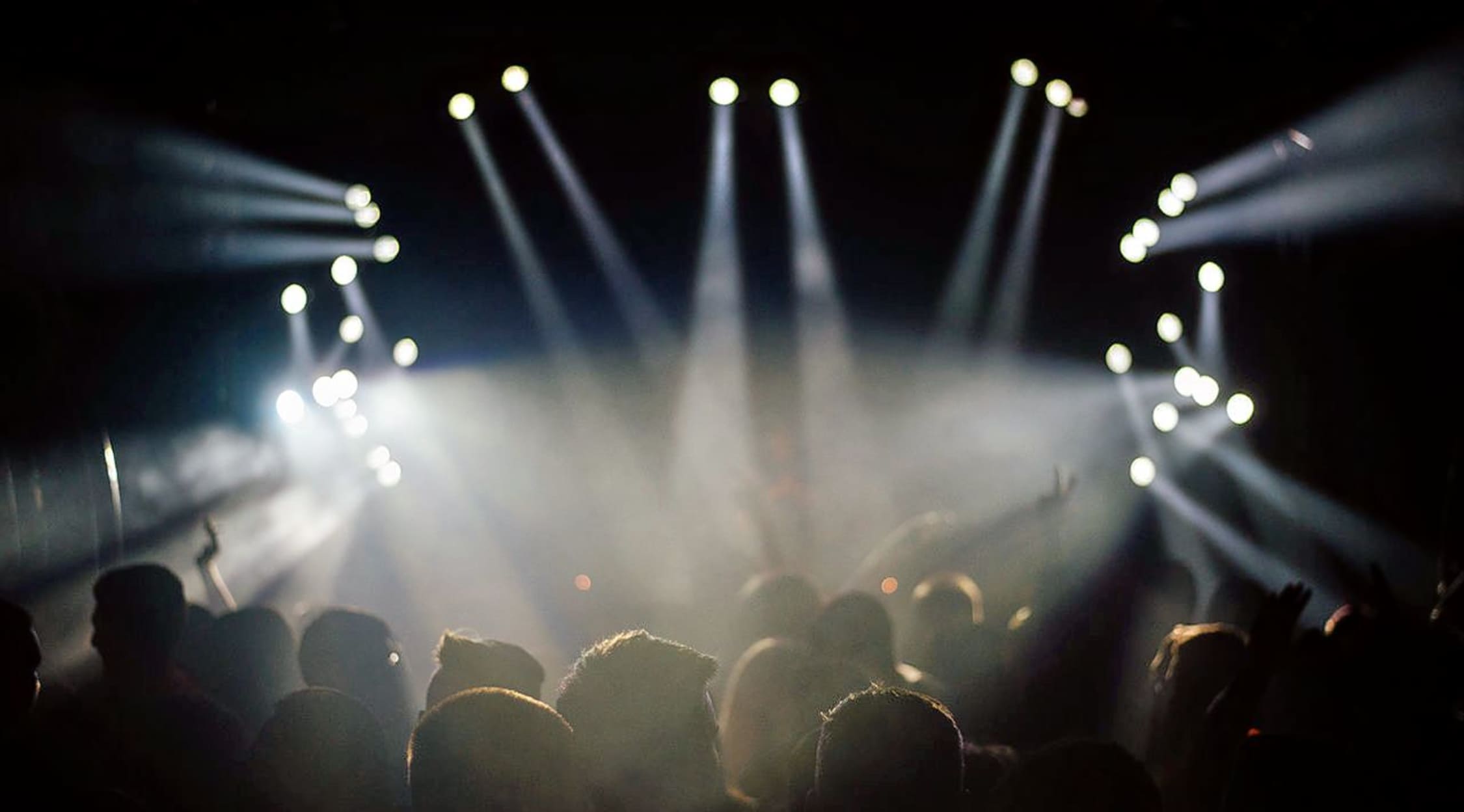 Stocksy
Several Species Tickets
Several Species – The 2015 Tour
Several Species, the nation's greatest Pink Floyd tribute band, will be blowing the roof off of the Pier Six Pavilion in Baltimore, MD this September. This will be Several Species' only live performance this fall, so you should do your very best to see this terrific tribute group if you have the chance. If you truly can't make it out to see Several Species this time around, however, don't you fret. Several Species is, essentially, a live band, and they will no doubt be scheduling new tour dates in the near future. When they do, you can be sure that StubHub will have all of their latest tour dates and tickets. Don't miss out on seeing this amazing recreation of the Pink Floyd experience. Whether they are playing Pink Floyd's megahits or their lesser known gems, Several Species is sure to bring you one of the most memorable nights of rock in your life. Get your tickets today!
The Pier Six Pavilion was re-opened Baltimore in the spring of 2006 with a fresh new approach to entertainment. Still operating with the name "Pier Six Pavilion" and still as beautiful an outdoor live entertainment venue as ever, this pavilion is currently operated and managed by a team of top professionals from the development, food and beverage, entertainment, and broadcasting industries. With no meaner an ambition than to bring new life to Baltimore's historic Inner Harbor, the state-of-the-art Pier Six Pavilion will continue to reveal new levels of entertainment experience over the course of the next few years. The physical context for the pavilion is the scenic Pier Six, which provides panoramic views of the world famous Inner Harbor in Baltimore. Since its establishment in 1981, the Pier Six Pavilion has been host to some of the greatest figures of the entertainment business, from R&B and rock to jazz and classical. The unique appearance of the Pier Six Pavilion is due to its tensile roof structure. The current venue, designed by tensile structure specialists FTL Associates, was constructed for almost five million dollars in 1991, replacing the original small pavilion constructed in 1981. Built on a concrete foundation, the current pavilion sports six masts that are seventy feet high with side portals that are thirty feet high. The Teflon-coated nylon roof is secured with cables. The backstage facilities include a catering room, a production office, a green room, and dressing rooms, all recently renovated with complete amenities. Truly, there is no better venue to witness the majesty and mystery of the Several Species concert experience!
About Several Species
Lead singer Marc Davis has an impressive set of lungs that ensure him a lifelong singing career. Lead guitarist Chris Scholtes employs a panoply of pedals, equalizers, phasers, amplifiers, and dividers to recreate Pink Floyd's unforgettable trippy soundscapes. He also rocks two Fender Stratocasters, a Fender bass, and a Takamine G-series acoustic. Drummer Matt Zoll delivers the thunder with a six-piece Pearl Export, Zildjian and Paiste cymbals, Aquarian heads, and a Roland electronic drum kit. George Gipe is accomplished on many styles of guitar as well as a master of quadrophonic effects. Notable items in his arsenal are a custom Fender Stratocaster, a twelve-string acoustic, and several highly collectible amplifiers and speaker cabinets. Keyboard player and backup guitarist Seth Berkowitz will give you shivers with his Yamaha MO8, Roland VK-7, and Alesis Ion and QS7. He has been playing in bands since he was a middle schooler, rocking the guitar, bass, and keyboard. He is married and has two awesome kids. Fellow keyboardist Chuck Field employs two Roland synthesizers, an organ, a Yamaha S-80, an effects processor and a rack mixer. Bassist Dave DeMarco is Several Species' most recent "brick in the wall" as well as playing bass for the high-volume American progressive rock outfit Crack The Sky. DeMarco plays over one hundred fifty gigs a year with his own band, the Dave DeMarco Band, as well as with the Regal Beagles. As a supporting musician, DeMarco has appeared on more than thirty albums with musical luminaries such as Steve Hunt (Allan Holdsworth), Larry Fast (Peter Gabriel), Brett Garsed (Planet X) and Frank Gambale (Return to Forever). More of DeMarco's session work consists of cues for E!, ESPN, MTV, HBO, FOX and countless indie and feature films. Last but not least, Dave Rybczynski provides Several Species with its essential shuddering, aching saxophone.
Courtney Bittinger, Hollie Brogunier, and Brandy Reese are the talented backing vocalists for Several Species. Brogunier moved from Baltimore to Nashville in 2006 to follow her dream career of songwriting. As well as singing with Several Species, she also makes up one half of the Nashville-based vocal pair The Red Wine Effect.
Previous Hits
Several Species will be playing all of the greatest Pink Floyd hits that you love, including "Astronomy Domine", "Have a Cigar", "Brain Damage", "Echoes", "Money", "Another Brick in the Wall (Part II)", "Shine On You Crazy Diamond", "Time", "Wish You Were Here", "Comfortably Numb", and more!
Trivia
Seth Berkowitz has difficulty switching off the TV if Shawshank Redemption is on and is proud of his ability of polish off an entire can of Pringles in one go.
The Several Species Concert Experience
Replete with all of the hallmarks of the legendary Pink Floyd, from their colored laser light show to their quadraphonic surround sound to their psychedelic video projections. Several Species really is the next best thing you can see in progressive rock other than travelling back in time to experience the original Pink Floyd themselves. With Pink Floyd having disbanded almost thirty years ago, Several Species took it upon themselves to recreate the legendary live performances given by the original band throughout their smash-hit tours. Widely acclaimed as one of the most exciting concert experiences of all time, Several Species have modeled their live shows after those of Pink Floyd so that those fans unlucky enough to have missed the originals can still get a taste of that epic Pink Floyd experience. Don't pass up your second chance to experience the world's greatest prog rock band – start planning your Several Species concert experience today!
Back to Top