3 events in all locations
-

SPACE Evanston, Evanston, IL, US
8 tickets left on our site
Red Wanting Blue Tickets tour venues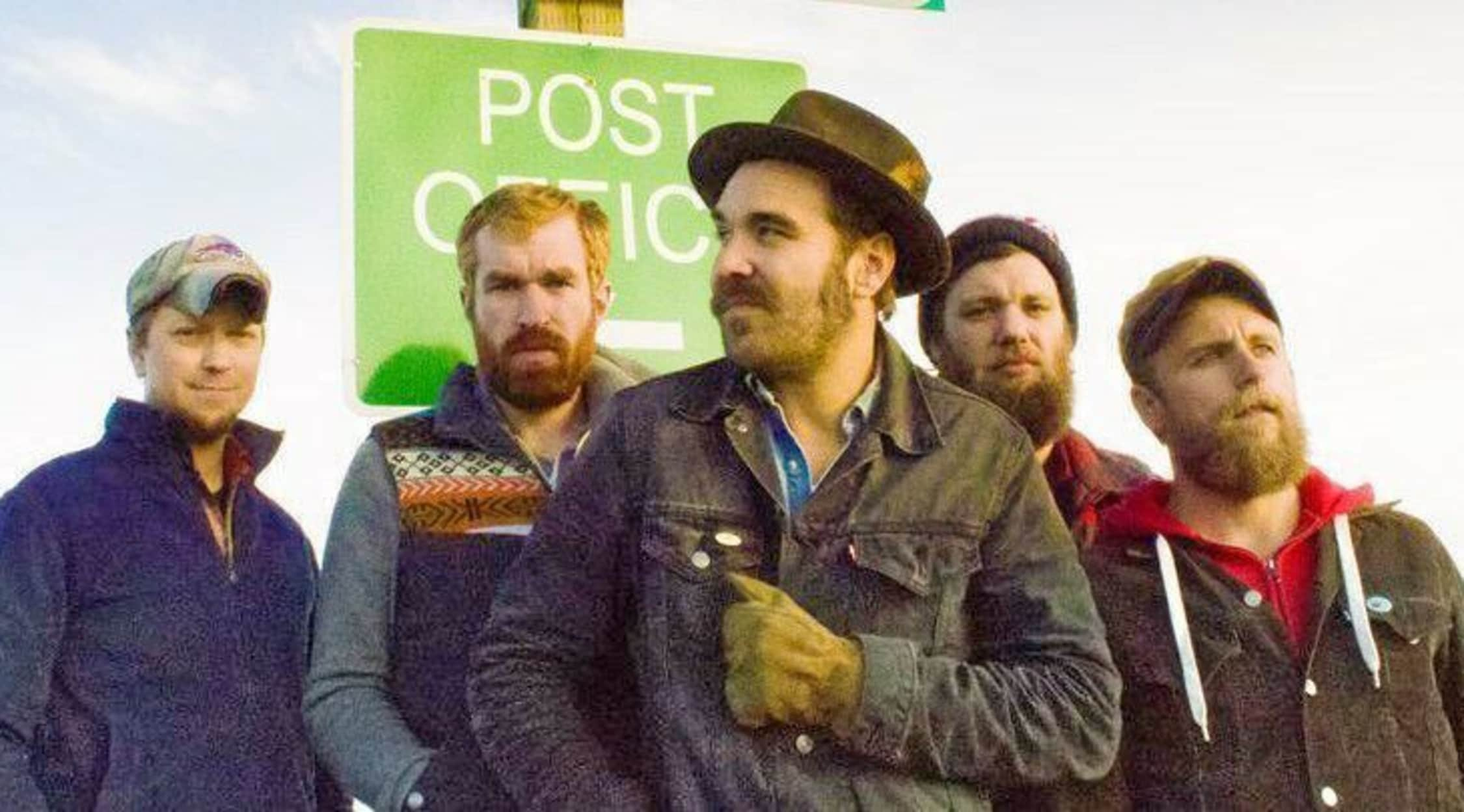 Rovi
Red Wanting Blue Tickets
Red Wanting Blue Schedule
Billed as one of the most entertaining bands on the musical horizon, Red Wanting Blue has been making the rounds on the scene for two decades. These alternative rockers are also considered to be one of the hardest working bands on the circuit, delivering about 200 explosive live concerts yearly with concert-goers especially drawn to Red Wanting Blue's charismatic frontman, Scott Terry.
Red Wanting Blue is heading for venues like the House Of Blues in Cleveland, Ohio. Stay on top of all of Red Wanting Blue's upcoming shows, make sure you tune into StubHub. With StubHub, you can sign up for event updates so you'll always be in the know when Red Wanting Blue or any of your faves are headed to your hometown. Check it out today!
Red Wanting Blue Background
Red Wanting Blue's roots date back to 1995 when the band's visionary, Scott Terry, founded the band while an Ohio University student. A New Jersey native, Terry and his band issued their debut release, Velveteen, just a year after their inception. In 1998, the band released their sophomore effort, The Image Trigger, while they were still at Ohio University. Their breakthrough album arrived in the form of Model Citizen in 2000. Following its release, the band gained traction with music critics for their expanding fan base. National clothing retailer, Abercrombie and Fitch, handpicked one of the album's songs, "Audition," to be played at their retail locations across the country. Model Citizen was trailed by Sirens. The album was promoted by the group with a headlining tour that included taking the stages of smaller rock venues. Souvenirs of City Life arrived in 2003 and landed at No. 1 on awarestore.com. Around this time the band shared the stage with acts like N.E.R.D., The Roots, O.A.R., Robert Randolph and 311. Pride: the Cold Lover (2004) garnered them placements on TV shows Life Is Wild and Love Monkey. Two years later, Red Wanting Blue invited 100 of their admirers to go into the studio with them to cut The Warehouse Sessions, a live acoustic effort. In 2006, These Magnificent Miles landed in 2008 and was produced by Jamie Candiloro, who has worked with luminaries like Willie Nelson, Ryan Adams and R.E.M. These Magnificent Miles was reissued a few years later and attracted a larger following. At this time, they were also invited to lend a tune to the Unraveled film and were also featured in a documentary covering their tour. Their next effort, From The Vanishing Point, cracked the Top 10 on Billboard's Heatseekers chart and saturated the airwaves on AAA radio. In that same year, they embarked on a tour that proved to be successful, selling out concerts across the nation. They additionally debuted on The Late Show with David Letterman. The band's latest effort is Little America, which dropped in 2014 and landed the No. 31 spot on the Billboard Mainstream Rock Chart and the No. 3 spot on the Billboard Heatseekers Chart.
Red Wanting Blue Albums
Red Wanting Blue's discography includes: Velveteen (1996); The Image Trigger (1998); Model Citizen (2000); Sirens (2000); Souvenirs of City Life (2003); Pride: the Cold Lover (2004); The Warehouse Sessions (2006); These Magnificent Miles (2008); These Magnificent Miles (reissue) (2010); From The Vanishing Point (2012); and Little America (2014). Model Citizen is considered to be Red Wanting Blue's breakthrough effort. About making albums, Terry said: "To put it as candidly as I can, when we formed in college I don't think that we were very good. I think we were young guys trying to be in a band and that mattered more to us... or at least as much to us... as the actually writing. The passion and love for writing was there, but certainly not developed. I think we were having fun. We were invincible idiots in college. At the end of the day, the music to us was like 'Look how cool, we actually made albums!' Forget just how good they were, we just thought it was cool..."
Red Wanting Blue Trivia
Besides the Late Show with David Letterman, Red Wanting Blue also made national debuts on Mountain Stage (NPR) and Big Morning Buzz Live (VH1).
Red Wanting Blue Concert Experience
At the vanguard of the alternative rock scene are Red Wanting Blue. For well over two decades, Red Wanting Blue have consistently packed in the fans because they always deliver an unforgettable concert experience. And their heavy-hitting singles have earned remarkable sales and popularity over the years.
There has never been a better time to head out to an exciting concert packed with moments that you'll be talking about with friends long after the concert is over. We all know there are a variety of ways to get your music in today's day and age, but to see a crowd-pleaser like Red Wanting Blue perform live on stage gives you a completely different perception and experience! Why miss out on the chance to feel the passion and enthusiasm of their music in person?
Earphones and speakers don't do Red Wanting Blue justice when it comes to listening to their music. The best way to take it all in is by catching a Red Wanting Blue live show! Don't miss out, and reserve your tickets through StubHub for a Red Wanting Blue show today!
Back to Top