RAINBOW KITTEN SURPRISE TICKETS
We didn't find anything nearby, but here's what's happening in other cities.
3 events in all locations
26 tickets left on our site
6 tickets left on our site
Rainbow Kitten Surprise Tickets tour venues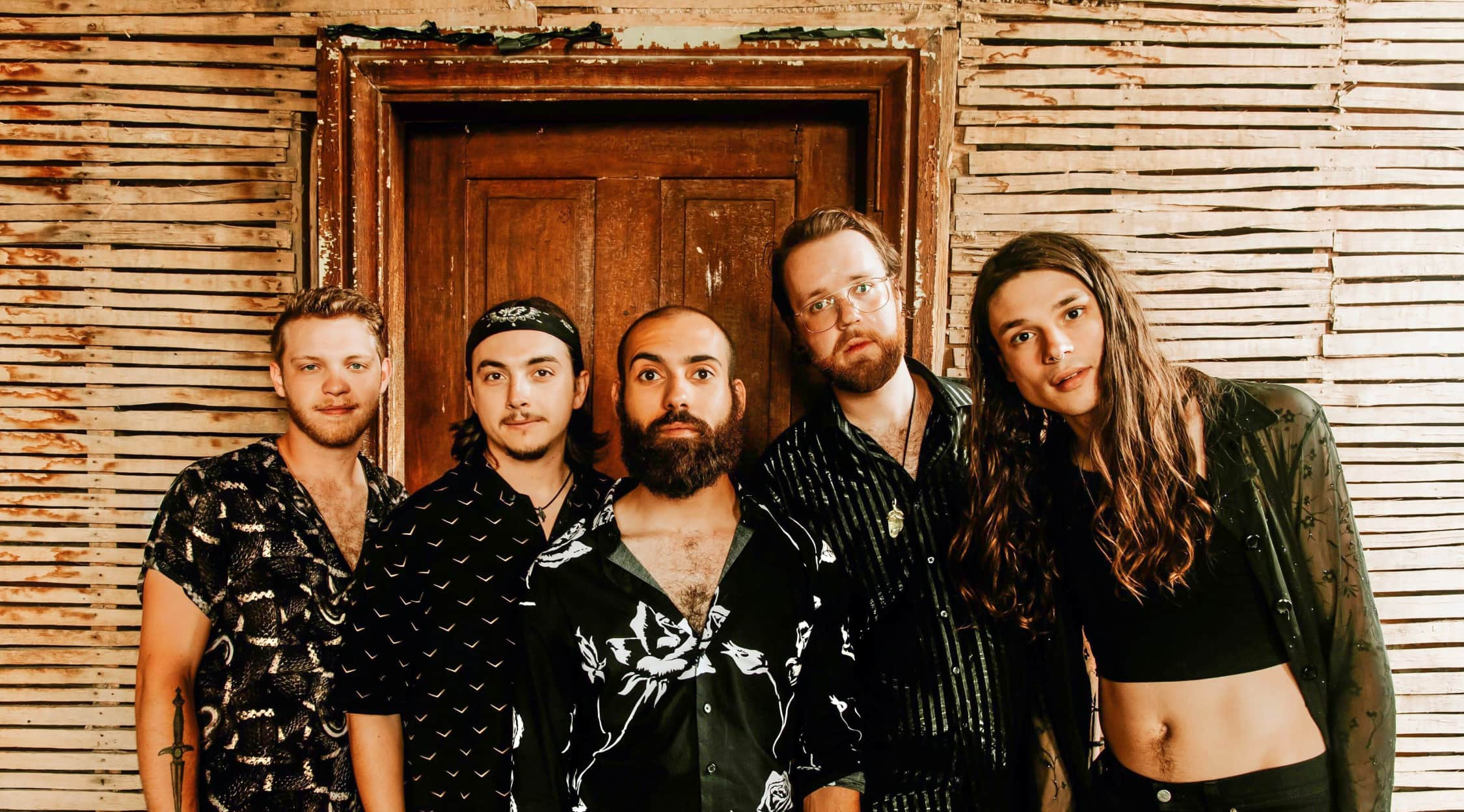 Rovi
Rainbow Kitten Surprise Tickets
Rainbow Kitten Surprise Tickets
Experimental rock is being taken to new frontiers with the compelling music of Rainbow Kitten Surprise. While this captivating indie alternative band may have started as a college collaboration between two friends in Boone, N.C., they have quickly risen to global prominence. The garage blues project began as a creative partnership between Darrick "Bozzy" Keller and Sam Melo in the dorm rooms of Appalachian State University in 2013. To complete their roster, the duo recruited electric guitarist Ethan Goodpaster, bassist Charlie Holt and drummer Jess Haney before independently recording both an EP (Mary) and an album (Seven). Within the three years following their debut, the five-piece band was playing major concerts like the Bonnaroo Music and Arts Festival. Since then, Rainbow Kitten Surprise has recorded two albums on Elektra Records (RKS and How To: Love, Friend, Freefall) and closed their 2019 summer tour with a sold-out show at Red Rocks Amphitheatre near Denver, Colo.
As Electic as Their Name
The sudden rise of Rainbow Kitten Surprise was both unexpected and unconventional. In fact, the band didn't even have a name until the day of their first open-mic performance, and the moniker was chosen by happenstance. As it turns out, the eye-catching title was a random recommendation by a close friend who had just come out of a coma. Their whimsically impactful name has perfectly complemented the group's sound ever since, and it brilliantly symbolizes their undefinable genre-melding aura. Critics have positively compared their production values to those of Kings of Leon and Modest Mouse, but their discography is also distinctly influenced by R&B, funk and hip-hop. Southern charm also shines through the dynamic range of Rainbow Kitten Surprise's performances, particularly via rich gospel tones and dramatic Christian themes. Meanwhile, the band credits Frank Ocean, Schoolboy Q and Lana Del Ray as primary sources of inspiration.
Where can I buy Rainbow Kitten Surprise tickets?
You can find the best Rainbow Kitten Surprise tickets at StubHub, the largest online database of ticket event sales. Check its website for the band's latest show announcements and upcoming performances.
When is the next Rainbow Kitten Surprise album coming out?
According to the band, they are always working on new music; however, no official release dates have been set yet. In the meantime, Rainbow Kitten Surprise is touring throughout 2019 in support of "Heart" and "No Vacancy."
What are the most popular Rainbow Kitten Surprise songs?
The two most played songs by Rainbow Kitten Surprise during their public ascent were "Devil Like Me" and "Cocaine Jesus." More recently, "Fever Pitch" and "Hide" have performed well on streaming platforms. Other tracks in mainstream rotation include "Run," "Goodnight Chicago," "First Class," "Mr. Redundant" and "Recktify."
What other releases are available from Rainbow Kitten Surprise?
To get a glimpse of their emotional onstage aura, you can check out their Audiotree Live release. In 2019, Rainbow Kitten Surprise also released Mary (B-Sides), which contains rare cuts from the band's early days. Their initial college-era collaborations have also been reissued as Seven + Mary.
Which music festivals have featured Rainbow Kitten Surprise?
Rainbow Kitten Surprise sold out their entire 2019 tour, which was packed with festival performances culminating in a highly publicized gig at Voodoo Music + Arts Festival in New Orleans, La. Other festival appearances included breakthrough sets at Bonnaroo and Lollapalooza. They've also been scheduled at Florida Man Music Festival, Grand Point North Festival, 97x Next Big Thing, Beale Street Music Festival and Boston Calling Musical Festival, just to name a few.
Who are Rainbow Kitten Surprise's contemporaries?
Similar artists belonging to the same class as Rainbow Kitten Surprise include Dr. Dog, Alt-J and The Lumineers. The band has most recently toured with Mt. Joy and CAAMP.
Back to Top
Epic events and incredible deals straight to your inbox.