We didn't find anything nearby, but here's what's happening in other cities.
Patty Griffin Tickets tour venues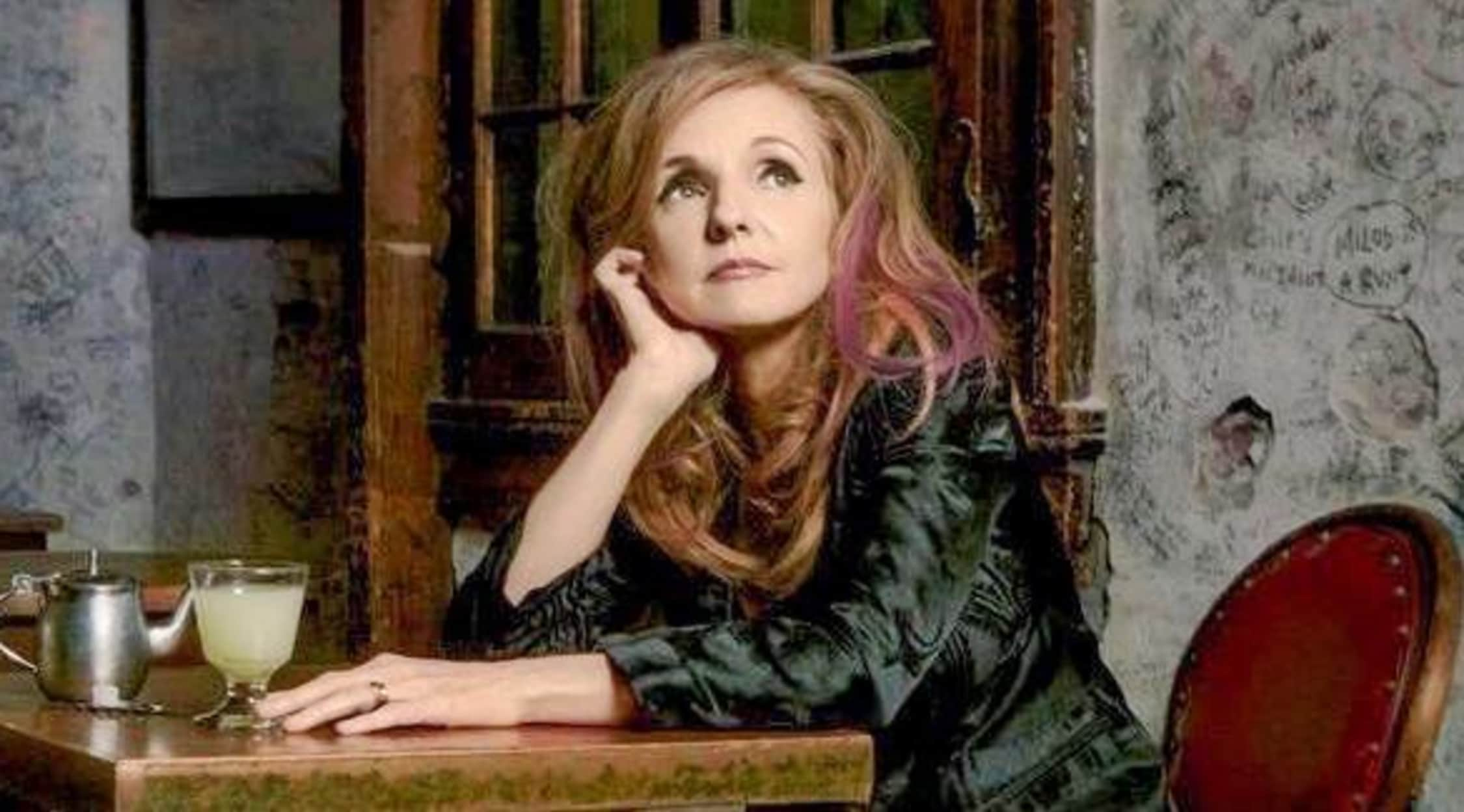 Rovi
Patty Griffin Tickets
Patty Griffin Tickets
Born Patricia Jean Griffin in Old Town, Maine, Patty Griffin is an American country folk singer-songwriter and musician. Griffin got her start in 1994 when she signed with A&M Records and released her first full length studio album, Living With Ghosts, with famed producer Nile Rodgers. In 2007, Griffin was the American Music Association's Artist of the year. The two-time Grammy Award winner's songs have been covered by everyone from Linda Ronstadt to Kelly Clarkson, and she continues to tour extensively throughout North America and Europe.
Don't Box Me In
Although Griffin has gained attention as a country and folk singer, the musician's range makes it hard to tie her to a particular genre. The singer is an accomplished pianist and guitarist, and some of her riffs have a marked rock flavor. Patty Griffin is also a noted gospel musician. In fact, Griffin has a Grammy for Gospel Album of the Year. The artist enjoys stretching her limits musically and does not like to be boxed in. Griffin even recorded a song on her 1000 Kisses album, "Mil Besos," entirely in Spanish.
Where can I buy Patty Griffin tickets?
You can purchase Patty Griffin concert tickets at StubHub, the world's largest online ticket marketplace and retailer. At StubHub, you can shop with confidence because your Patty Griffin ticket purchase is always backed by the FanProtect guarantee.
Is there a Patty Griffin concert near me?
In recent years, Patty Griffin has been touring consistently throughout the world. There are 10 more dates listed on her 2019 tour schedule, and she will be performing in the United States and Sweden in cities like Woodstock, N.Y., Charleston, W. Va. and Halmstead, Sweden.
What can I expect from a Patty Griffin concert?
Patty Griffin is an intense and energetic performer who loves to interact with her fans. Her voice is as clear and cutting in person as it is in the studio, much to her fans' delight. Griffin is known for playing a longer set and will often extend her encore if the crowd is feeling it.
What are Patty Griffin's most popular songs?
Patty Griffin's extensive career has allowed her to rack up a lot of hit songs. Her music has been covered by everyone from mainstream pop artists to country ones like the Dixie Chicks, and she is highly respected as both a singer and a songwriter. Some of her earliest hits were "Rain" and "Let Him Fly" from 1996's Living With Ghosts. Her songs "Up To The Mountain", honoring Reverend Dr. Martin Luther King Jr., and "Moon Song," a poignant ballad, were stand out hits from 2007's Children Running Through, and 2013's "Go Wherever You Want to Go" off of the American Kid album is also part of the quintessential Patty Griffin canon.
Has Patty Griffin won any awards?
Throughout the course of her 27-year career, Patty Griffin has been nominated for 17 awards and won five. She brought home her first award in 2007 when the Americana Music Association deemed her album Children Running Through Album of the Year. The association also awarded Griffin Artist of the Year in 2007. Three years later, Griffin won a Grammy for the Best Gospel Album of 2010 for her album Oh Happy Day. In 2011 she won another Grammy for Best Traditional Gospel Album for Downtown Church. Later that year, Downtown Church also earned a Dove Award for Inspirational Album of the Year.
What artists are similar to Patty Griffin?
People who enjoy folk and Americana musicians like Patty Griffin might also be fans of singers like Joni Mitchell, Shawn Colvin, Rickie Lee Jones and The Wailin Jennys.
Back to Top
Epic events and incredible deals straight to your inbox.