We didn't find anything nearby, but here's what's happening in other cities.
2 events in all locations
-

Empire Polo Field, Indio, CA, US
-

Empire Polo Field, Indio, CA, US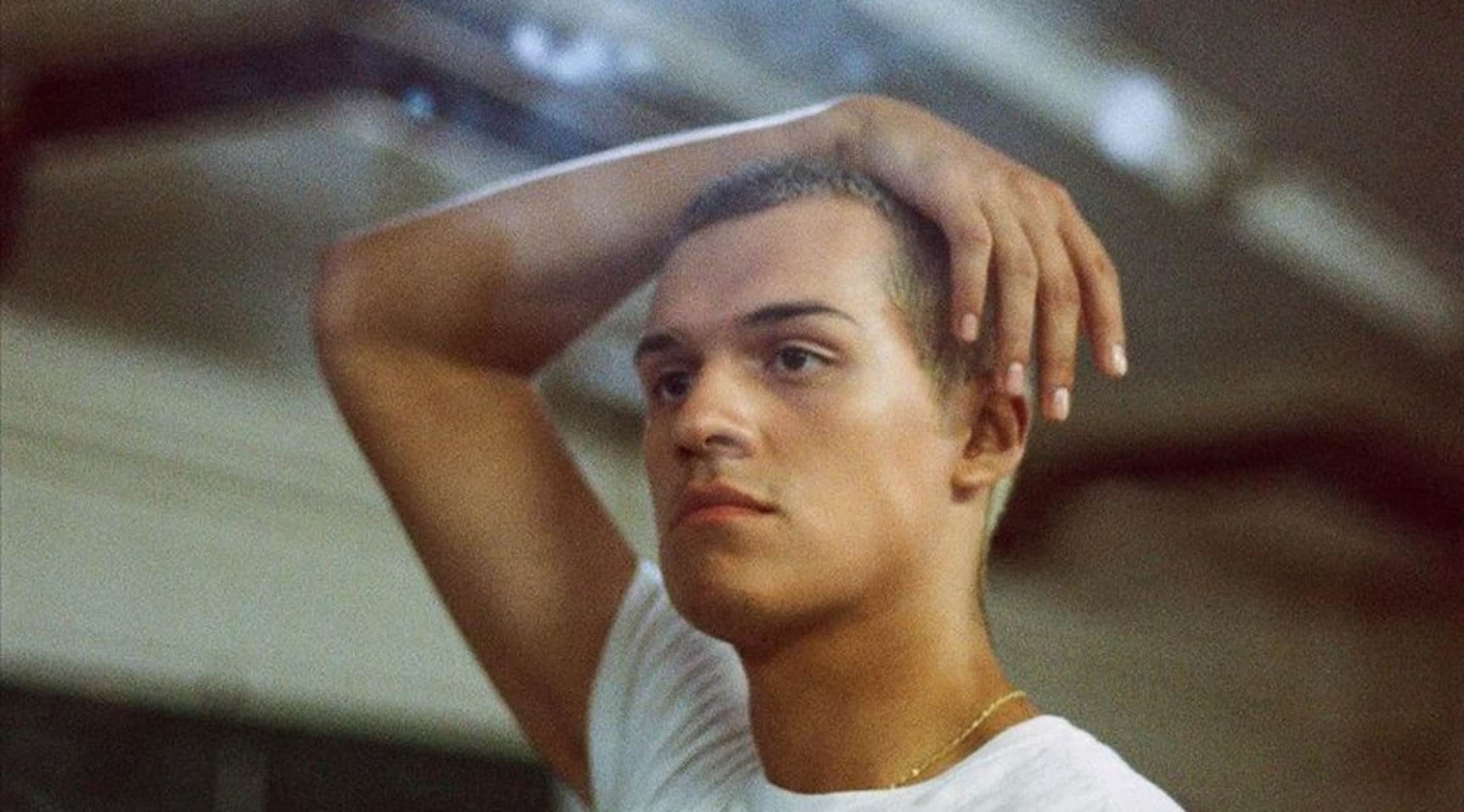 Rovi
Omar Apollo Tickets
Omar Apollo Tickets
Omar Velasco grew up in the middle of Indiana, and he was born to parents who immigrated to the US from Mexico. After choosing the stage name Omar Apollo, Velasco's musical career seemingly blew up overnight. He was given a guitar as a young child, and his parents encouraged him to express himself through playing the instrument as well as cultivating his voice. After trying college out for half a month, Omar Apollo decided to stop ignoring his desire to make music and began pursuing a career as a professional performer. With the blessing of his parents, who simply reminded him to work as hard as humanly possible, Omar Apollo gained recognition for his music with the release of the single titled "Ugotme" in 2017. Since then, his fanbase has been steadily growing at his popular live performances.
A Family Man
Omar Apollo's music has been inspired by artists such as The Beatles, Vicente Fernández and Sly and the Family Stone. This inspiration is coupled with the love and support he has received from his parents, who instilled in him a diligent work ethic and belief in achievement. Omar Apollo still puts his family before everything else, including his career, and he is inspired by his father who left his home in Mexico to gain citizenship in the US so that his future children could have a better life than he did. Omar Apollo's career is still relatively fresh, but his musical career trajectory is only looking upward.
Where can I buy Omar Apollo tickets?
If you are looking for Omar Apollo tickets, StubHub has the widest selection available. The world's largest online marketplace for tickets of all forms, StubHub makes it easy to find tickets for the next Omar Apollo concert on your desktop or using its mobile app.
What are some must-listen-to songs by Omar Apollo?
Omar Apollo has released two extended plays to date. Stereo was released in 2018, and a year later, Omar Apollo released the EP titled Friends. The songs that fans will want to be aware of include "Ugotme" and "Trouble." "Ugotme" was released on Spotify, and the single brought the world's attention to Omar Apollo. Its '70s vibe and sultry lyrics are similar to Omar Apollo's style in "Trouble," which explains why both songs are huge hits among fans.
What are some of the songs that Omar Apollo performs live?
Fans attending an Omar Apollo concert might look forward to hearing "Ignorin," "Ashamed," "Kickback," "Erase," "Friends," "Pram," "Brakelights," "Trouble," "So Good," "Unbothered," "Ugotme" and "Hijo De Su Madre." These are among the most commonly featured songs on Omar Apollo's setlist on any given night.
What are some things I can expect at an Omar Apollo concert?
An Omar Apollo concert promises to be a great time from beginning to end. The young performer has been hailed as a talented guitarist and singer, and he brings those gifts to the stage with a degree of grace and excitement that is nearly palpable to the fans in the audience. He makes every show he plays feel very intimate, and he does not leave the stage without a heartfelt thanks to his fanbase. You can expect a minimal light show and a strong vocal performance from start to finish. Bring lots of water because you will undoubtedly be dancing the night away.
Is Omar Apollo coming to a city near me?
Omar Apollo will have a few tour stops in the US in the autumn of 2019 before he heads to Europe. Some of his US stops include the Mohawk in Austin, Texas, the Hoco Fest in Tucson, Ariz., the Observatory North Park in San Diego, Calif., and the White Oak Music Hall in Houston, Texas.
What other performers are similar to Omar Apollo?
Omar Apollo has a dreamy, almost psychedelic voice that is curiously brooding and romantic simultaneously. His unique music is soulful and yet not overwhelming or heavy. Some artists and performers who create music that is strikingly similar to Omar Apollo include Yellow Days, Allen Stone and Rex Orange County.
Back to Top
Epic events and incredible deals straight to your inbox.