MARY CHAPIN CARPENTER TICKETS
-

Filene Center at Wolf Trap, Vienna, Virginia, US
Mary Chapin Carpenter Tickets tour venues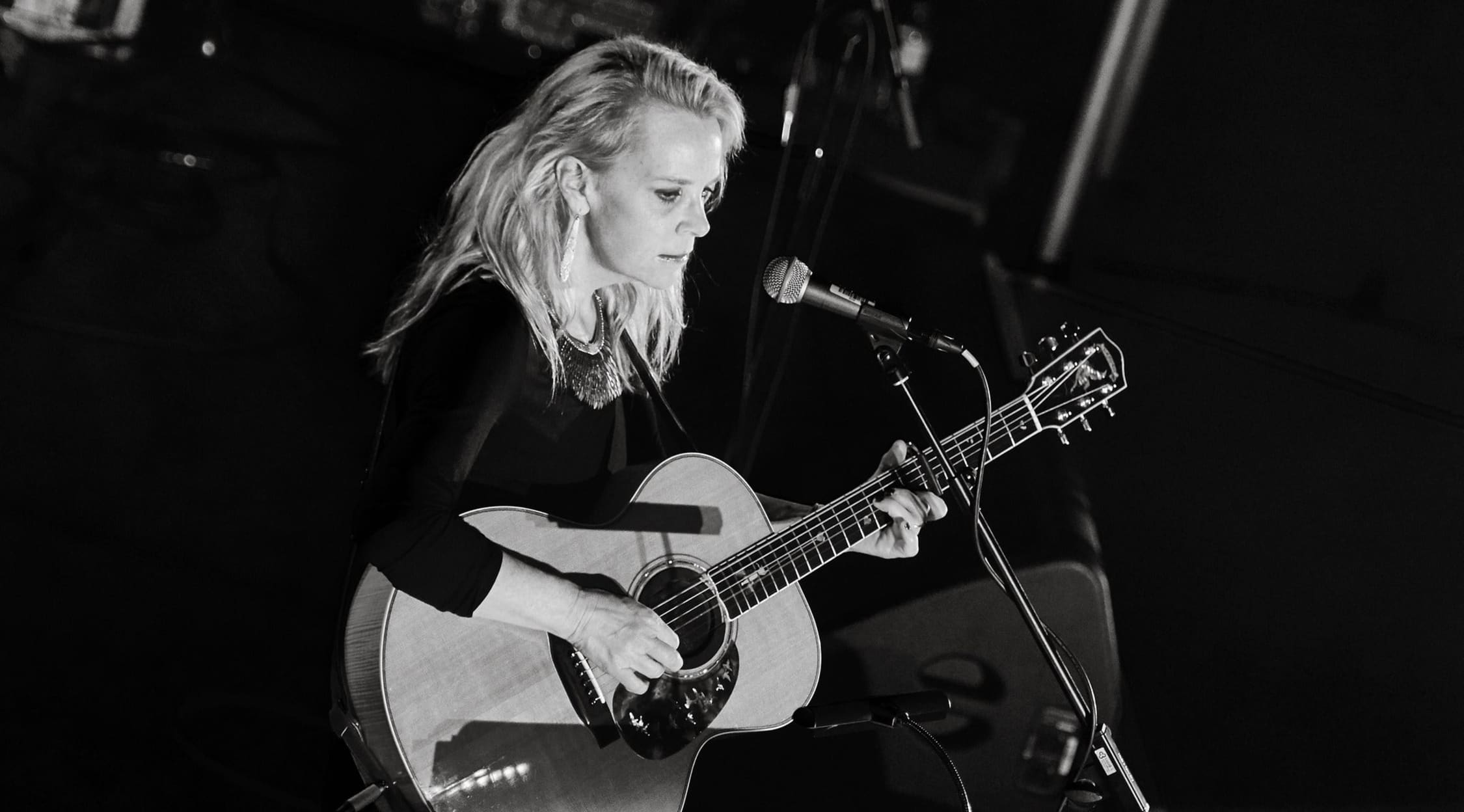 Rovi
Mary Chapin Carpenter Tickets
Mary Chapin Carpenter Tickets
Raised in Princeton, N.J., Mary Chapin Carpenter was never going to be a typical country music artist. Instead, she remade the industry to fit her style. With her insightful lyrics and beautifully composed music, Mary Chapin Carpenter made a big splash in the music scene of the 1990s. Although she was classified as country, her music has always transcended categories. Her songs incorporate folk, country, blues, jazz and more.
We Think We'll Keep Her
When Mary Chapin Carpenter emerged in the '90s, she was like a breath of fresh air to the country music scene. Whereas the '70s and '80s had been all about big hair, sequins and noise, Carpenter was much more subdued. Though her songs had some edge, they were softer and more thoughtful. With long straight hair and a wardrobe made up of long floral dresses, Carpenter showed that you don't have to be outrageous to make an impact. She brought traces of Carole King and Joni Williams into the mainstream country universe. Her music showed that intelligence and insight are powerful, too. Carpenter's first album in 1987 didn't feature any hits. However, her '89 release, State of the Heart, put her on the map. Come On, Come On, released in 1992, was a huge hit, selling more than 4 million copies. Since then, Mary Chapin Carpenter has been one of America's favorite singer-songwriters. Carpenter has released 15 solo albums and appeared on several compilations as well.
Where can I buy Mary Chapin Carpenter tickets?
Your source for Mary Chapin Carpenter tickets is StubHub. You can view your seating and price options conveniently and safely.
Where is Mary Chapin Carpenter playing?
In 2019, Mary Chapin Carpenter is touring the US with fellow '90s star Shawn Colvin. The artists will be stopping everywhere from Escondido, Calif., to Boston. Highlights of the tour will include the Palace of Fine Arts in San Francisco and the Paramount Theatre in Denver.
What can I expect from a Mary Chapin Carpenter concert?
In addition to her musical ability, Mary Chapin Carpenter is known for her wry sense of humor. She has a great rapport with audiences. At some smaller shows, she's even been known to take questions from the crowd. Mary Chapin Carpenter's shows are typically sold out. Audiences love hearing her hits from "Passionate Kisses" to "I Take My Chances" to "Down at the Twist and Shout." Though she's still making new music, Carpenter knows that her fans expect to hear her older hits, too.
What are Mary Chapin Carpenter's biggest hits?
Mary Chapin Carpenter has released 15 albums over the past 30 years. Most have them have showcased a hit single. Carpenter's biggest hit is 1994's "Shut Up and Kiss Me," which reached No. 1 on the US Country charts and No. 5 in Canada. Her other hits include "I Feel Lucky," which peaked at No. 4 in 1992, and "Tender When I Want to Be," which reached No. 6 in 1994.
Who has Mary Chapin Carpenter collaborated with?
Throughout the years, Mary Chapin Carpenter has collaborated with everyone from Joe Diffie to James Taylor. She also recorded the song "Wall 'Round Your Heart" with Vince Gill and Kathy Mattea.
Which artists are similar to Mary Chapin Carpenter?
Mary Chapin Carpenter is a true original, especially for the country world. Her background growing up in the northeast and attending Brown University is very different from artists such as Wynonna Judd and Reba McEntire. However, Carpenter shares a lot of similarities with traditional country artists like Emmylou Harris and Alison Krauss. She also inspires comparisons with folk-rock greats like Joan Baez.
Back to Top
Epic events and incredible deals straight to your inbox.