We didn't find anything nearby, but here's what's happening in other cities.
7 events in all locations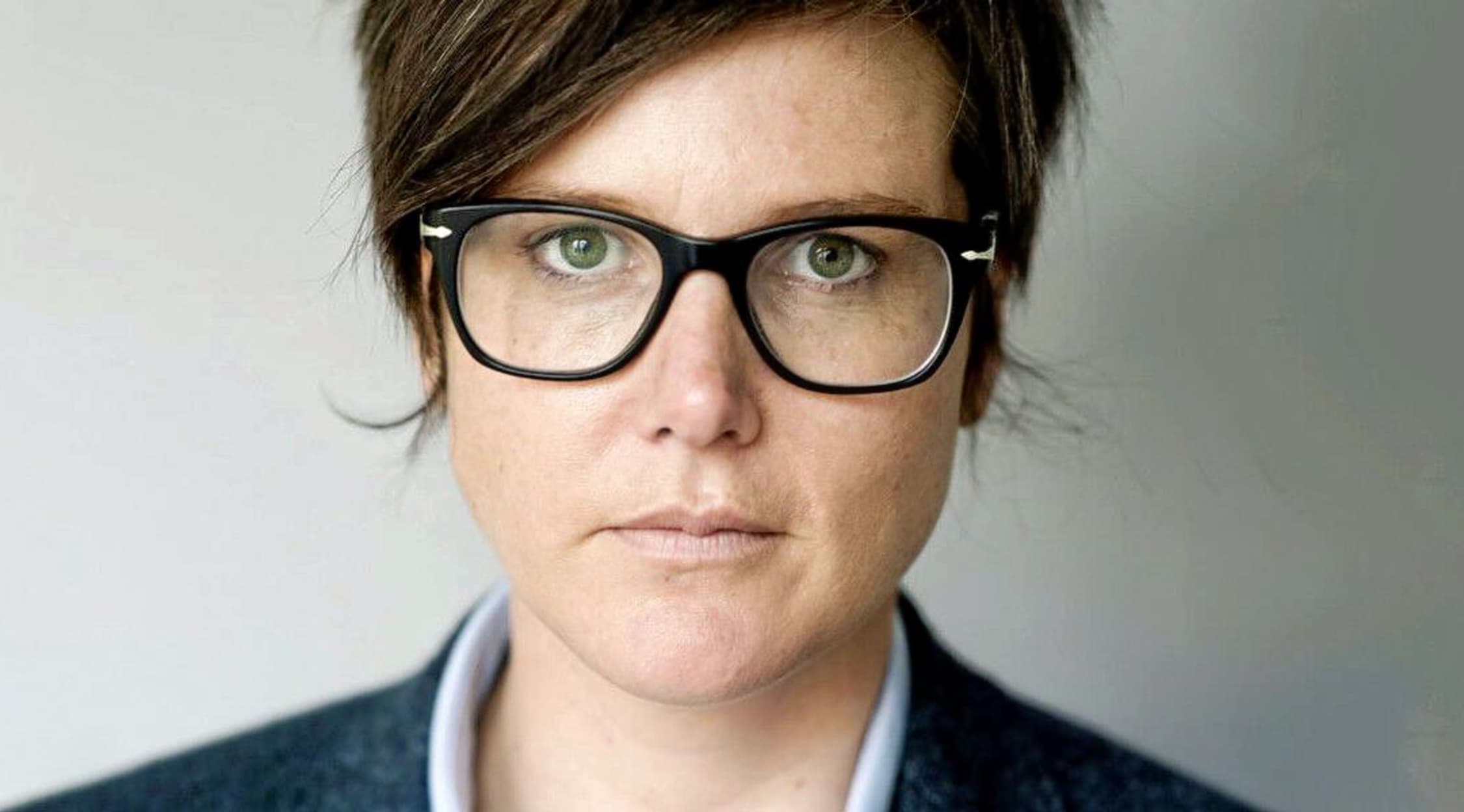 Rovi
Hannah Gadsby Tickets
Hannah Gadsby Tickets
Standup comic Hannah Gadsby is known for her comedy tour and special of the same name, Nanette, which won an Emmy for Outstanding Writing for a Variety Special. She has been doing standup for more than a decade at that point; although, this was the first that many had heard of the comedienne. Nanette propelled her into stardom. She toured for a year and a half around the world, recorded the show as a Netflix special, and even won a Peabody Award for it. With her newfound fame as a celebrity, Hannah found herself sitting opposite the likes of Jimmy Fallon and Stephen Colbert on late-night TV, handing out an Emmy, and winning her own. Hannah Gadsby grew up on the island of Tasmania, the youngest of five children. She didn't try her hand at standup until she was in her late twenties, but she's proved skilled at it nonetheless. Her accent is still noticeable when she performs in front of audiences, but the girl from the island has found international success. Hannah made her name performing in the UK and Australia's comic circuit. In 2006, the comedian won the Australian newcomer competition Raw Comedy, so she was no stranger to performing by the time that Nanette hit big. Hannah found herself a steadfast following in homosexual comedy fans, and her adoring public demanded she provides them with more laughter and poignant thoughts.
Where can I buy Hannah Gadsby tickets?
Comedy lovers can buy their Hannah Gadsby tickets at StubHub, the largest online ticket marketplace in the world. When you get your tickets at StubHub, you also get the FanProtect guarantee the gives you confidence that your purchase is secure.
What is Hannah Gadsby working on now?
Hannah is returning to comedy with Douglas, a tour named after one of her dogs, in which she discusses things such as the fame that came from her last comedy special and her two dogs as well as her autism diagnosis. Like Nanette, Douglas will eventually become a special on Netflix. Hannah promises a sillier type of humor in Douglas than in her last special. Hannah describes this new show as joyful which might come as a surprise to fans.
Will Hannah Gadsby tour this year?
Hannah is currently wrapping up her Douglas tour, which premiered in Melbourne earlier this year. This tour will take her into February 2020.
Will Hannah Gadsby perform in a city near me?
While Hannah Gadsby set off on her first-ever American tour to showcase Douglas in the summer of 2019, her remaining stops are in Europe, New Zealand and her native Australia. The comedian will appear at Palais Theatre in St Kilda, Theatre Royal in Hobart, Canberra Theatre and Sydney Opera house to finish out the tour. Before that, the tour took her to Oxford, London, Edinburgh, Antwerp, Helsinki, Gothenburg, Oslo, Dublin, and Glasgow, among other cities. Hannah promises more US tour dates are coming.
What is Hannah Gadsby's comedy like?
Hannah discusses LGBTQ+ issues as well as societal issues such as sexism and gender identity in her standup, which draws from her experiences as a gay woman with autism. Her comedy is decidedly dark, tackling assault and trauma that she's dealt with in her life. Because of this, her shows can be quite emotional, may not be appropriate for everyone and some people have accused Hannah of breaking the rules of comedy. Despite her critics, Hannah Gadsby has proven she has both comedy chops and staying power.
Did Hannah Gadsby quit standup comedy?
Some people might be surprised that Gadsby is doing more standup comedy since she said at the beginning of her first special that she was discontinuing her career after more than a decade of performing. However, she also joked that she couldn't do that because she had no backup plan. The success of Nanette may have encouraged her to continue with standup comedy. Hannah describes her decision to continue as complicated.
Back to Top