We didn't find anything nearby, but here's what's happening in other cities.
Don Diablo Tickets tour venues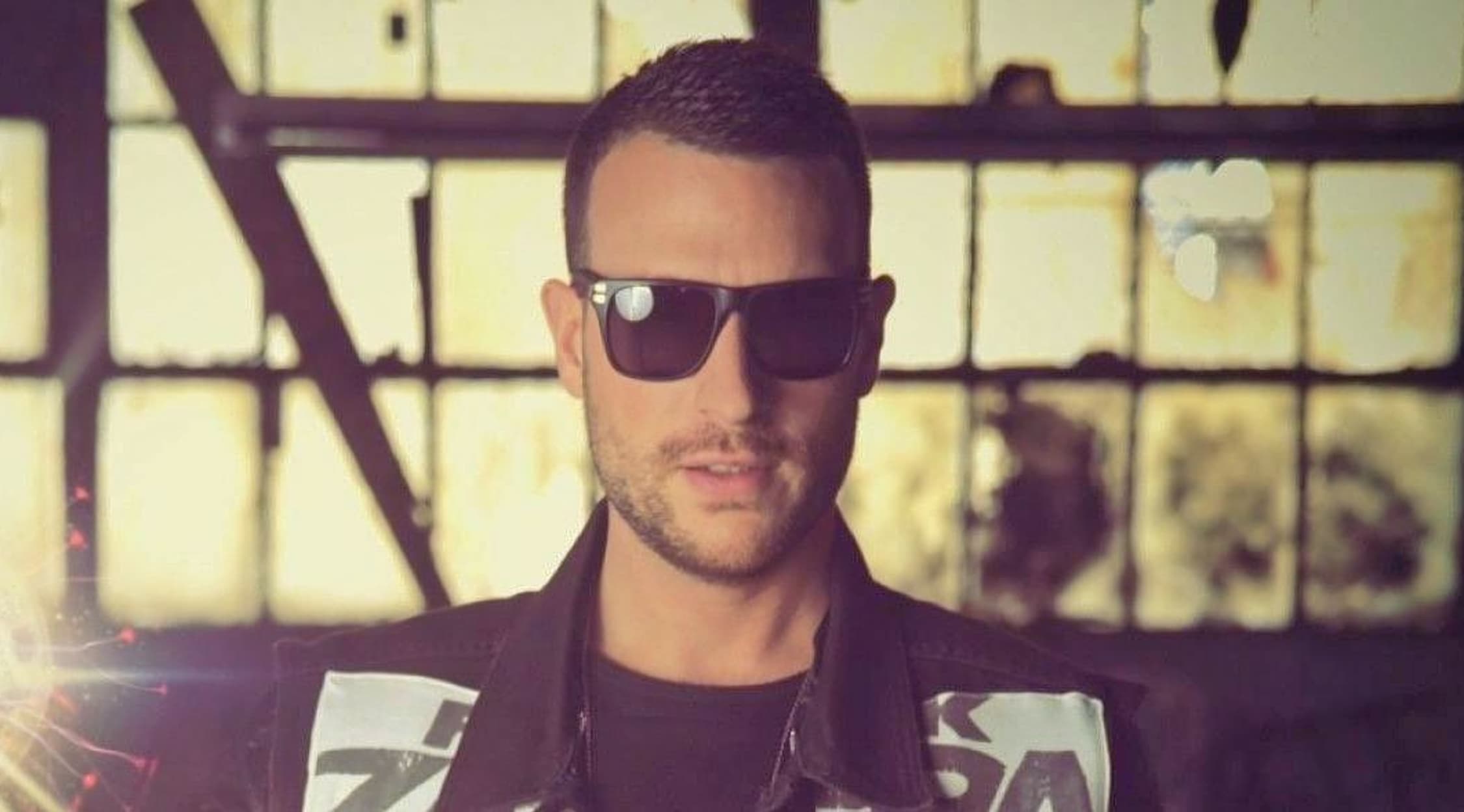 Rovi
Don Diablo Tickets
Don Diablo Tickets
Don Diablo is a household name in the DJ world along with Hardwell, Tiesto and David Guetta. He is one of the pioneers of the future house genre and has created numerous non-album tracks such as "Chemicals," "Drifter," "Animale," "Make You Pop and "The Artist Inside." In the past five years, he has performed as a headliner in some of the world's major music festivals, including the Electric Daisy Carnival in Las Vegas, Tomorrowland and Ultra Music Festival in Miami. His body of work has earned him massive worldwide recognition, and he currently holds the No. 7 spot in DJ Mag's Top 100 DJs listing.
The DJ Don
Don Diablo developed an interest in DJing at the age of 15, and his DJ career took off in 1997. He has made appearances all around the world, including Canada, Australia, the United Kingdom, the United States, Japan, Israel and Brazil. He has performed in numerous clubs and festivals across Europe, such as Creamfields, Northern Lights, Harman 17, Chasing Summer, Inner City 17, ElectroNation, Razzmatazz and Extrema Outdoorn. To date, he has performed many well-regarded song collaborations with major artists like Nicky Romero, Steve Aoki, Yellow Claw, Hardwell, Zonderling, Diplo and Sidney Samson. In 2014, he launched his own personal label HEXAGON, where he creates some of his tracks and hosts a live radio show. In 2016, Beatport ranked him as the No. 1 Future House Artist of the Year. 1001Tracklists awarded him No. 7 as a New Entry for Top 101 Producers in 2016; two years later, he rose to the No. 1 spot. He won Best Future House DJ and Producer of the Year in 2016 from EMPO Awards and Best Electro House DJ from WDM Radio Awards in 2018. His song "Something Just Like This" also won Best Remix from WDM.
Where can I buy Don Diablo tickets?
You can purchase your tickets for Don Diablo concerts at StubHub, the largest online ticket marketplace in the world. Each purchase is covered by StubHub's FanProtect guarantee.
What's Don Diablo's play style like?
In addition to being the founder of future house, Don Diablo works in the genres of electro house, progressive house, bass house, trap, future bass and dubstep as well as drum and bass.
What albums and other non-album tracks is he known for?
So far, he has released three smash albums: Life is a Festival (2008), Future (2018) and Forever (2019). Several of his newest tracks include "Cutting Shapes," "Save A Little Love," "Heaven to Me," "I Got Love" and "You're Not Alone."
What are some other interesting facts you can tell us about Don Diablo?
Back in 2014, Diablo premiered a visual concept with LA-based company VSquared Labs called "The Hexagon." His personal label, HEXAGON, is derived from the same name. In 2013, Warner Bros approached him to create the theme song for the acclaimed video game Batman: Arkham Origins, and the track and music video became viral sensations, garnering millions of views on YouTube. Diablo also personally directs his own music videos.
Does Don Diablo do anything outside of producing EDM music?
Don is a known philanthropist and became the first ambassador for Dance4Like, a UN-supported campaign to help combat life-threatening diseases like cancer, AIDS and HIV. In 2018, his tour featured a charitable aspect in which all of the ticket proceeds were donated to the Dutch Cancer Society.
Will Don Diablo be touring this year?
Along with the major festivals that he regularly tours, Don Diablo is slated to appear at the San Jose Civic in San Jose, Calif., as well as the Great Hall Avant Gardner in Brooklyn, NY.
Back to Top