We didn't find anything nearby, but here's what's happening in other cities.
There aren't any events on the horizon right now.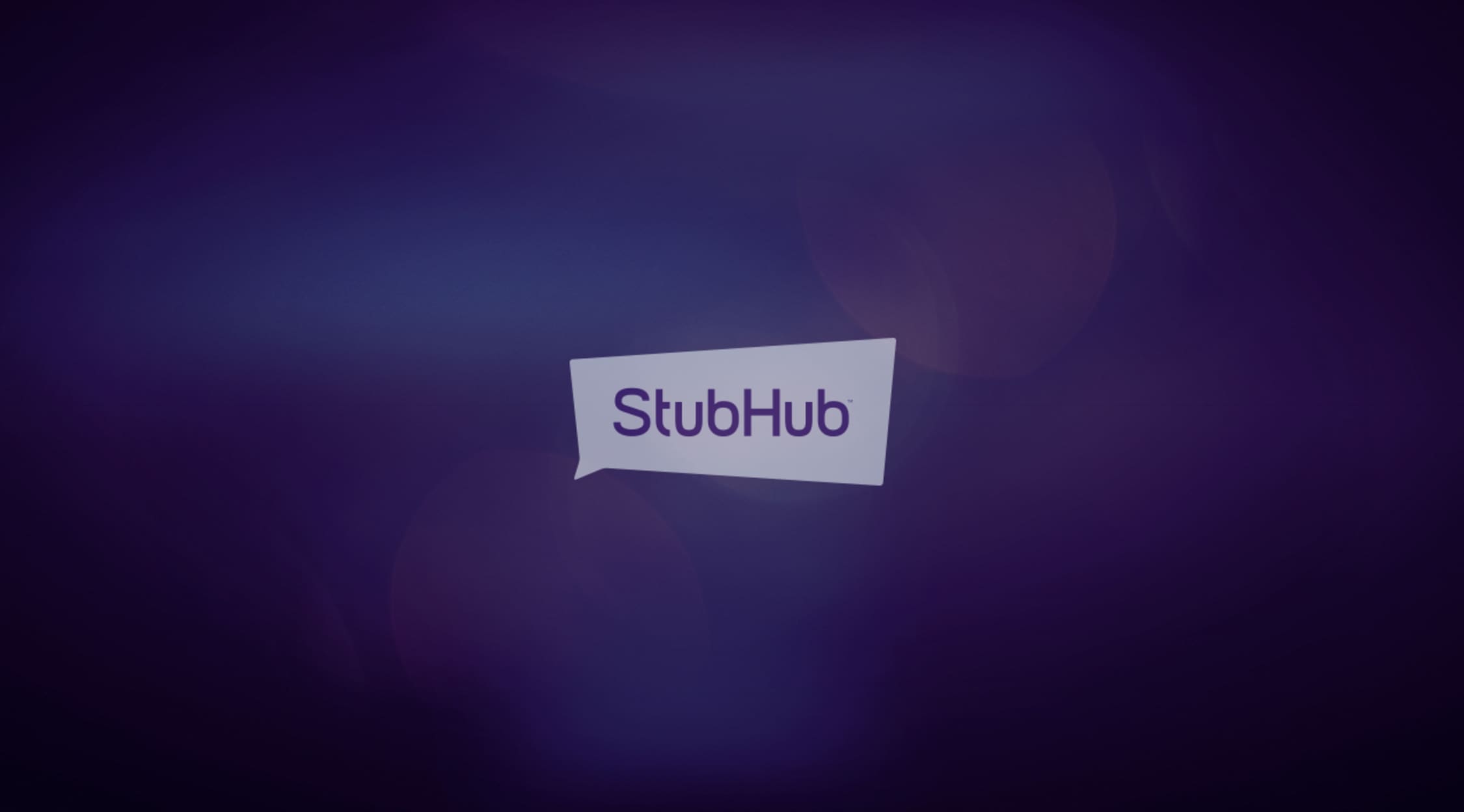 Alamy
David Guetta Tickets
David Guetta Tickets
David Guetta is a veteran DJ in the midst of titans and is known to many as one of the pioneers of electronic dance music. He is also referred to as "the grandfather of EDM." In 2011, he was voted No. 1 in the DJ Mag Top 100 DJs listing. He has headlined major festivals, including the Ultra Music Festival in Miami, Tomorrowland in Belgium, the Electric Daisy Carnival in Las Vegas and numerous other clubs across the European continent. He has consistently held No. 5 in DJ Mag's Top 100 DJs listing.
David Guetta Background and Accolades
Born in 1967, David Guetta found out about house music when he worked at a club in the '80s. In the mid-1990s, Guetta played at multiple clubs in France, including Le Boy, the Rex, Folies Pigalle and Le Centrale. He garnered a reputation for being a good host, and in 1994, he became the manager of the Le Palace nightclub, where he organized parties. His breakthrough as a DJ began when he released his fourth studio album dubbed One Love, which came out in August 2009. The first single, "When Love Takes Over," reached the No. 1 spot on the UK Singles Chart and peaked in other countries all over the globe. David's popularity exploded even further with the release of Nothing but the Beat. The album features energetic tracks such as "Where Them Girls At" with Nicki Minaj and Flo Rida and "Titanium" with Sia doing the vocals. From 2007-2009, Guetta won as Best House DJ and Best International DJ. His work in the past 10 years have earned him numerous other awards, including the Choice Music: EDM Artist from Teen Choice Awards in 2013, Best Rap/Hip Hop Track/Trap Dance Track for "Hey Mama" in 2016 and Best Electro House DJ in 2017 from WDM Radio.
Where can I buy David Guetta tickets?
You can get tickets for David Guetta concerts at StubHub. StubHub is the largest Internet ticketing marketplace where you can purchase event tickets safely and securely.
What are some other awards that David Guetta has received?
Guetta was nominated by multiple publications around the world and also earned recognition and received awards from MTV Europe Awards, the MVPA, the Grammy Awards, the American Music Awards and the Billboard Music Awards as top-class EDM artist.
What is David Guetta's alias?
David Guetta's alias, "Jack Back," became known to the general public after the release of his new album 7. The alias harkens back to the deeper and darker aspects of electronic music that Guetta used to make at the early stages of his EDM career.
What equipment does David Guetta use for his music?
A David Guetta concert typically uses the Ableton Live and Logic Pro as DAWs to produce the music. In addition, Guetta uses a pair of Abam A77X studio monitors, and he dons his Beat by Dre Mixr headphones as well as a pair of Sennheiser HD 25-1 II headphones.
Will David Guetta be performing near my city?
David Guetta is regularly booked at the major festivals in Europe and the United States, and he will be performing at multiple events at the Ushuaia Ibiza Beach Hotel and Hi Ibiza in Spain. Get your tickets at StubHub while they are still available.
What are some of the singles that David Guetta is known for?
David Guetta collaborated with artists from different genres such as Taio Cruz, Martin Garrix, Brooks, Showtek, Vassy, Ne-Yo and Ludacris to create chart-topping hits such as "Turn Me On," "Play Hard," "Bad" and "Like I Do" in addition to the singles that were part of both editions of Nothing But the Beat.
Back to Top