We didn't find anything nearby, but here's what's happening in other cities.
2 events in all locations
-

Empire Polo Field, Indio, CA, US
-

Empire Polo Field, Indio, CA, US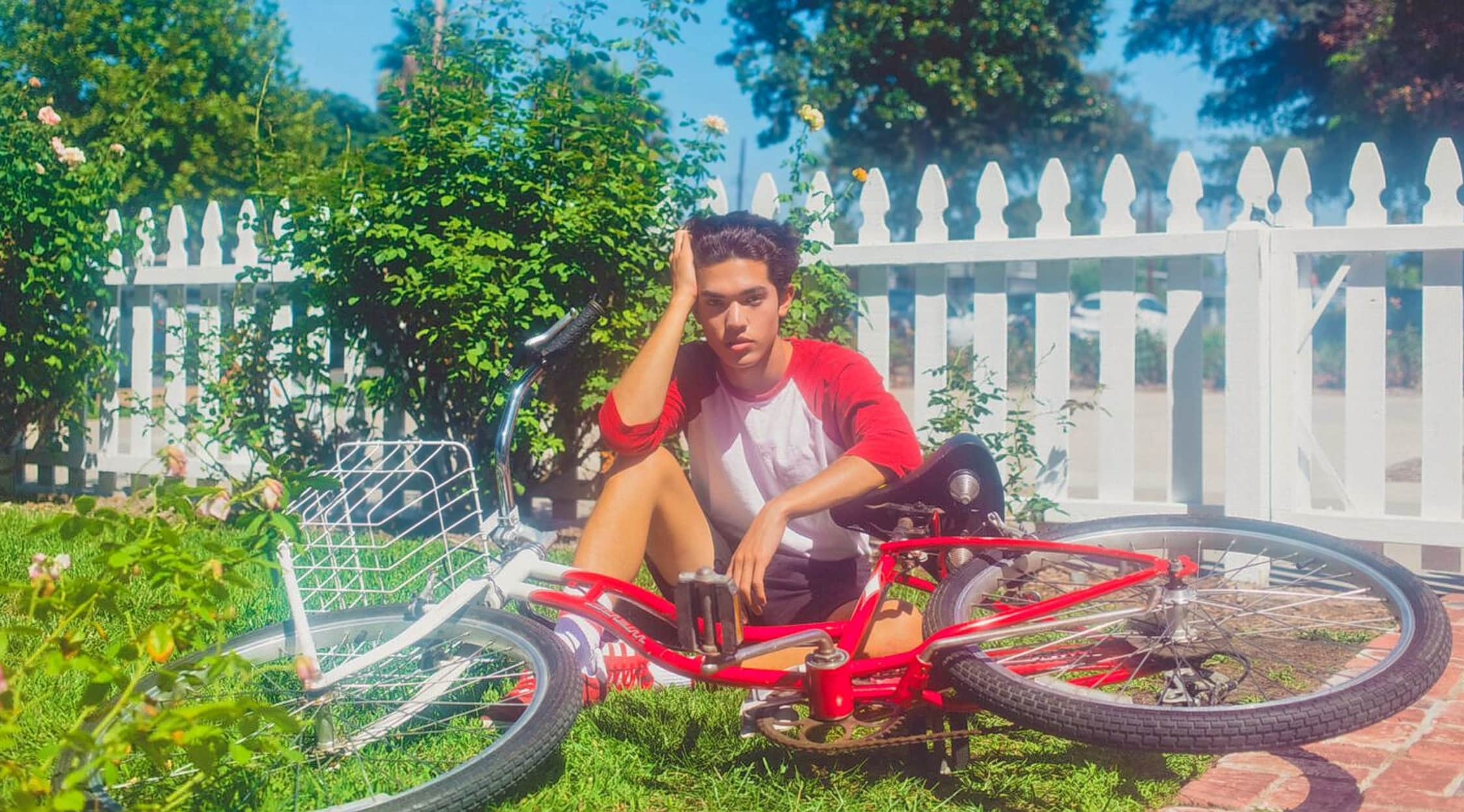 Rovi
Conan Gray Tickets
Conan Gray Tickets
Known for his unique and buoyant - if often melancholy - pop sound, Conan Gray introduced himself online in 2013 with his highly successful YouTube channel titled ConanXCanon. Over time, he was able to find a dedicated following that consistently tuned in for videos about his everyday life. Beginning in 2015, Gray also released his own original acoustic and electronic-infused songs like 2018's "Generation Why." Born in San Diego, Calif., in 1998, Gray grew up in a mixed-cultural family of Irish as well as Japanese heritage. He would also spend time living in Hiroshima, Japan, while his parents cared for his grandfather. Later on, after his parents had divorced, Conan Grey would find himself in the Lone Star State of Texas. Today, after being accepted to UCLA, Conan Gray currently resides in San Diego, Calif. Conan Gray is no doubt a must-see this year, both on the internet and live in concert.
A New Generation Emerges
Conan Gray is truly the first amongst the new generation to have caught fire on the YouTube circuit. Appropriately titled, "Generation Why" has been a massive hit amongst his devoted audience. Equipped with nothing more than a cheap microphone attached to an unstable lamp, Conan Gray was able to not only share his incredible musical talents with the world but to also obtain long-lasting fame from the comfort of his bedroom. Conan Gray stated to multiple interviewers that his original inspiration for his music came after listening to a Lorde album. He noted that it was the first time he had heard pop music that was about normal suburban life.
Where can I buy Conan Gray tickets?
Get your tickets to see Conan Gray live at StubHub, the world's largest marketplace for live event tickets that is backed by the FanProtect guarantee. In addition, fans can also secure their tickets via the safe, secure mobile and desktop platforms, which make it incredibly easy for you to get Conan Gray tickets on the go.
Is Conan Gray coming to a city near me?
You're definitely in luck as Conan Gray is currently touring the US and some parts of Canada. A few events where he will perform will take place at the Lollapalooza Festival in Chicago Ill., the Newport Music Hall in Columbus, Ohio, the Rebel Toronto Complex at Toronto, Ontario, Canada and the historic House of Blues in Boston, Mass.
What is Conan Gray's setlist?
Some of Conan Gray's most recognizable songs that he often performs are "Generation Why," "Idle Town," "Crush Culture," "Lookalike," "Greek God," "Love Sick Boys," "The King," "Checkmate," "The Other Side," "I Know a Picture," "Grow," "I'll Make Cereal," "You Think I'm Crazy," "Comfort Crowd" and "Sometime."
What can I expect from a Conan Gray concert?
Conan Gray will often perform in small theaters in order to truly bring the audience through his musical journey. These small venues allow the audience to be intimately connected to the artist onstage. Conan Gray often sees himself swaying from grooves such as "Greek God" to "The Other Side." His in-depth connection with the audience throughout the show has people leaving having truly experienced a new kind of generational artist.
Can you name some popular Conan Gray albums?
At the current moment, Conan Gray has debuted one album titled Sunset Season. The album contains a tracklist that includes "Idle Town," "Generation Why," "Crush Culture," "Greek God" and "Lookalike."
Which artists are similar to Conan Gray?
Similar artists to Conan Gray are Foster the People, Troye Sivan, Billie Eilish, Grace VanderWaal, Jacob Whitesides, James Bay, The Neighbourhood, Will Joseph Cook, Summer Salt, Troye Sivan, Frankie Cosmos, Dizzy, L Divine. Dan Howell, Clairo and Marina and the Diamonds.
Back to Top
Epic events and incredible deals straight to your inbox.