We didn't find anything nearby, but here's what's happening in other cities.
-

Festival Place, Strathcona County, AB, CA
See prices
Celtic Tenors Tickets tour venues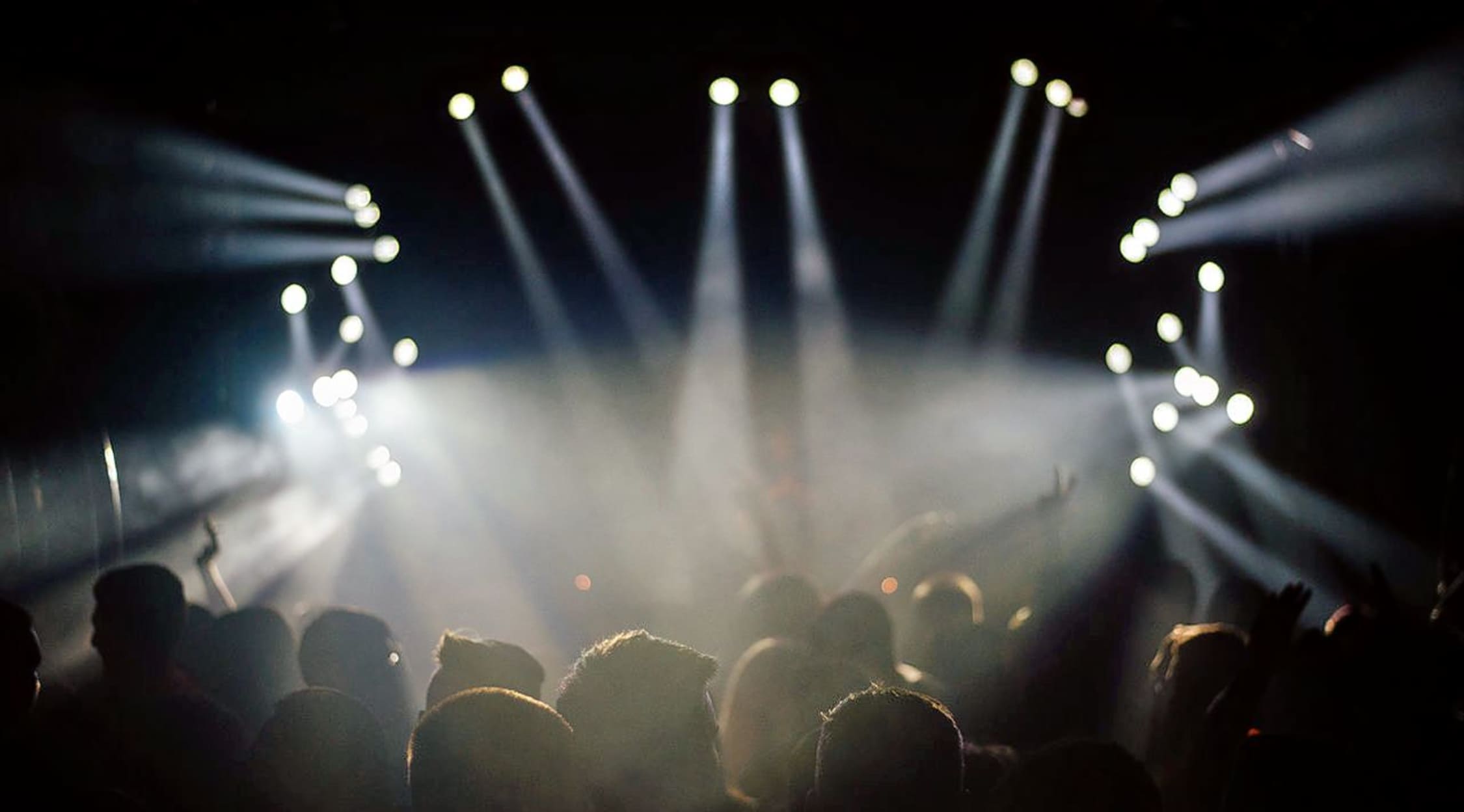 Stocksy
Celtic Tenors Tickets
Celtic Tenors Tour
It's always a pleasure when an artist or group makes it evident that they love being on the stage as much as their fans love listening to them, and this has never been more apparent than with the Celtic Tenors. Not willing to let the famous Italian Tenors take all of the fame, the Celtic Tenors have been pushing their way into the spotlight for over a decade and wowing audiences all over the world with their incredible vocal gifts. Travelling the world and sharing their music with fans that stretch across multiple continents, the Celtic Tenors are an absolute delight to see, and now you have an opportunity to do so as they have an upcoming performance! The work is never done for the Celtic Tenors, as there will always be places to take their music and their presence, and the next place is the Clayton Center in Clayton, North Carolina in March 2014. So make sure that you check your calendars and schedules and cancel any prior engagements you may have made, because this is the kind of show that you won't want to miss out on. StubHub has the tickets that you need to get you to the events that you're excited about, and it would be wise to grab yours sooner rather than later as they are very likely to sell out fast! Tickets to see the Celtic Tenors are always a hot commodity, and there's no telling when or where they'll go to next, so get yours today!
About The Band
Formed all the way back in 1995, the Celtic Tenors originally went by the name "Three Irish Tenors", a name they went by for five years before changing their name to what it is now in 2000. Always a perfect trifecta of musical genius, the lineup has changed slightly over the years, with the only remaining original member from the '95 group being James Nelson, although Paul Hennessey was a part of the creation of what is now the Celtic Tenors. It was in 2000 that the group really took off, signing to EMI and taking their distinct blend of operatic, pop, and Celtic songs to fans all across the world. Their tours took them all across the globe, with the biggest of these tours being directed towards the US, Germany, Canada, and the Netherlands. In 2006 the newest and most recent lineup change happened, with Niall Morris leaving and being replaced by Daryl Simpson. Throughout their extensive and successful career the group has released a whopping seven albums, with their self-titled debut being released in 2000 to critical acclaim. From there they continued their stellar releases with "So Strong", "The Irish Album", "Hard Times", "We Are Not Islands", and most recently "Feels Like Home" in 2011.
Breakthrough Album
No matter which album you decide to make your first listening experience for the Celtic Tenors, be it their self-titled debut, their 2009 "Hard Times", or their most recent "Feels Like Home", you're going to be getting an amazing experience, which is the exact reason that it could be difficult to pinpoint their biggest and most popular album. While they are all incredible and vary with themes, subjects, and even styles, it would most likely be their 2000 debut album that really set the stage for what the Celtic Tenors are capable of. With the album going double platinum in their native land, and making it to the tops of the charts in Ireland and Germany, while also winning the "Echo Award", it seems right that this would be their breakthrough album.
Celtic Tenors Trivia
While the Celtic Tenors definitely have a wealth of talent that has paved the road for a future of incredible success, there are more to the members of this musical group that may not be well known. For example, James Nelson is not only on operatic figure and one of the founders of the Celtic Tenors, but he is also very active in other efforts such as a column he writes for the "Sligo Weekender", but he is also part of a project in Kenya that involves building and upgrading educational and housing facilities, as well as teaching and performing music, all to try and help give AIDS orphans a second chance at life.
Fan Experience
While listening to the music that they Celtic Tenors have created is always a pleasure, if you haven't heard them perform live then you're really missing out on the full experience that they offer. When you listen to any one of their amazing albums at home or on the go you're getting the music you love, but it doesn't have the atmosphere, energy, or stage presence that these artists bring to their live performances. These three individuals love their job, and that definitely comes out on stage as they have a humorous presence that lends itself perfectly to any and all of their live performances. Tickets are now on sale, and StubHub is the best place for you to get them from. StubHub is your one stop shop for any and all of your ticket related needs, and don't forget to check back often to see when and where these amazing artists will be taking to the stage next!
Back to Top