We didn't find anything nearby, but here's what's happening in other cities.
2 events in all locations
-

Elements Lakewood, Lakewood, Pennsylvania, US
-

Golden Gate Park Polo Fields, San Francisco, CA, US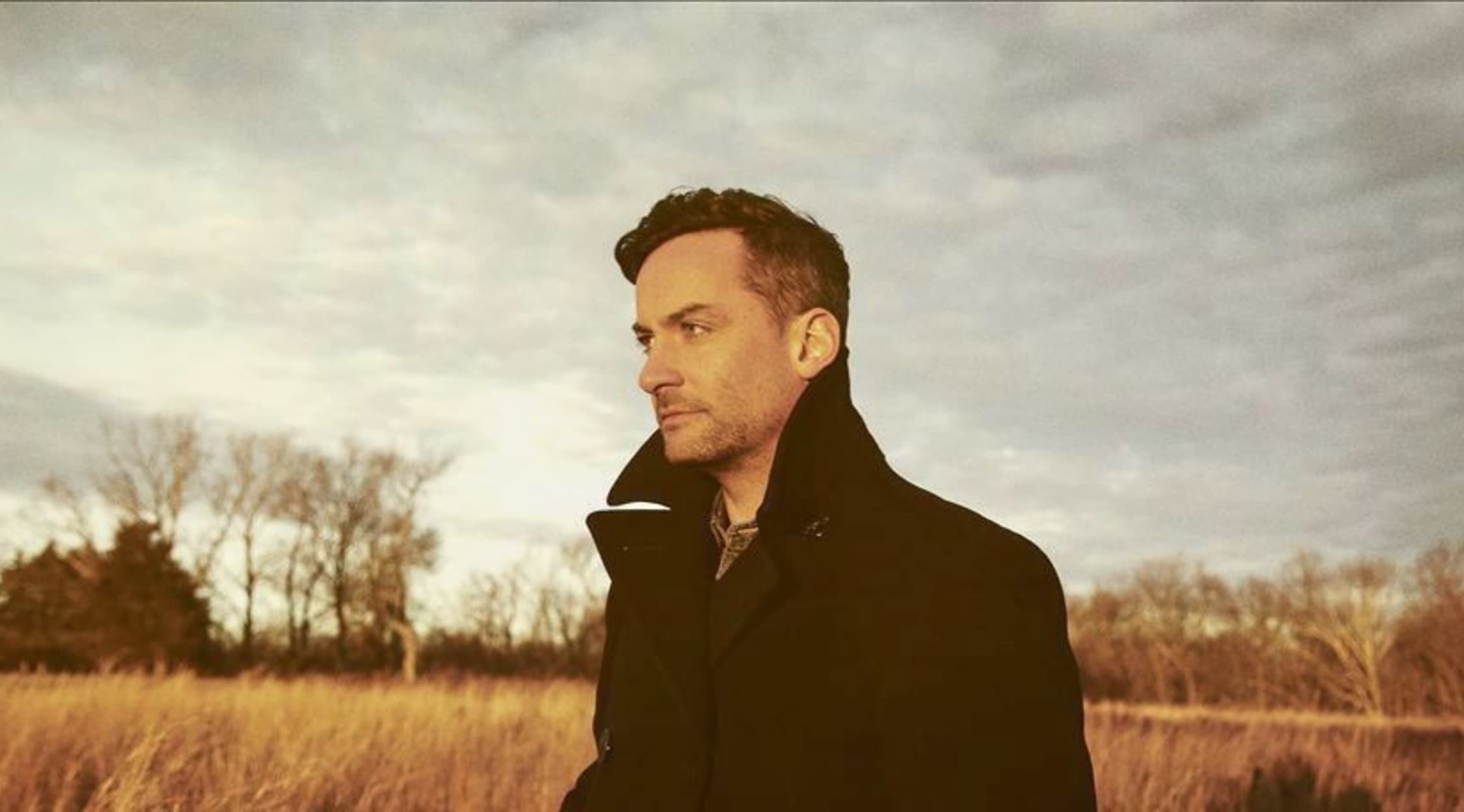 Rovi
Bonobo Tickets
Bonobo Tickets
Downtempo has always been widely regarded for its powerfully understated presence in electronica, but the musicians that made a difference in the genre are no less celebrated or prolific. Bonobo is one of the leading artists in downtempo and trip hop. This Los Angeles-based musician is famous for extremely catchy songs and delightfully versatile worldly influences. First started in the early 2000s, Bonobo has been creating sweet electronic melodies combined with beautiful drumlines and powerful orchestral instrumentals. His music has developed a powerful underground cult following, and he has headlined a number of incredible concerts and musical festivals, such as Coachella in 2017.
From Black Sands
Bonobo first debuted in 1999 when he had the opportunity to be part of the Tru Thoughts compilation album When Shapes Join Together. Since then, he has earned tremendous fan attention. His very first album, known as Animal Magic, was released under the same record label in 2000. Fans and critics on the scene began to pay attention to the up-and-coming artist because of the consistently smooth loops and synth sounds. Over the years, Bonobo released several increasingly popular albums, including Black Sands and The North Borders. Bonobo's Migration album won massive accolades. The album was nominated for a Grammy in the Best Dance/Electronic category, and the album peaked at No. 5 on the UK charts. Two years after the album's release, it won Album of the Year at the Electronic Music Awards show.
Where can I buy Bonobo tickets?
If you want to catch the latest Bonobo show, be sure to visit StubHub for tickets. StubHub is one of the leading online ticket marketplaces in the world, and whether you use the desktop or mobile app, you can look forward to a smooth and secure checkout every time.
Does Bonobo tour with a full band?
Before 2010, Bonobo toured by himself as a single man band to perform DJ sets and general residencies. After, however, he decided to begin touring with his full band to establish a Black Sands tour and enhance the viewing experience for his fans. The band typically plays renditions of its studio songs with the presence of a guitarist, singer, keyboardist, drummers and even string section.
Is Bonobo touring in 2019?
Yes, Bonobo is currently on tour and will arrive at many events and cities all over the United States as a part of his tour. He is expected to stop at places like Los Angeles, Calif.; Atlanta, Ga.; and Brooklyn, N.Y. Interested visitors can check out StubHub to grab tickets to his events and catch up on some of the other familiar faces that may be performing with him as a part of larger shows.
How did Bonobo choose his name?
Bonobo initially went with his name because he thought that it was an interesting name at the time, but he has since said that he regrets choosing the name. In an interview, he stated that because so many fans focus on the name, he feels as though there are other questions for him that get overlooked.
How did Bonobo get into music?
Bonobo's musical beginnings were heavily influenced by punk music. He grew up in the skater subculture listening to bands like Steel Pole Bath Tub and the Dead Kennedys. Later on, as the party music scene started to develop, he found himself enjoying bands like Skint and Ninja, and decided to pursue that musical direction for his own personal work.
What are some of Bonobo's most popular songs?
Over the years, Bonobo has developed a wide variety of songs spanning the full range of trip hop, downtempo and orchestral genres. Some of his most popular songs include "We Could Forever," "Black Sands," "Stay the Same," "Second Sun" and "7th Figures."
Back to Top
Epic events and incredible deals straight to your inbox.