We didn't find anything nearby, but here's what's happening in other cities.
5 events in all locations
14 tickets left on our site
-

Sadlon Arena, Barrie, ON, CA
See prices
34 tickets left on our site
-

Scotiabank Convention Centre, Niagara Falls, ON, CA
See prices
2 tickets left on our site
Blue Rodeo Tickets tour venues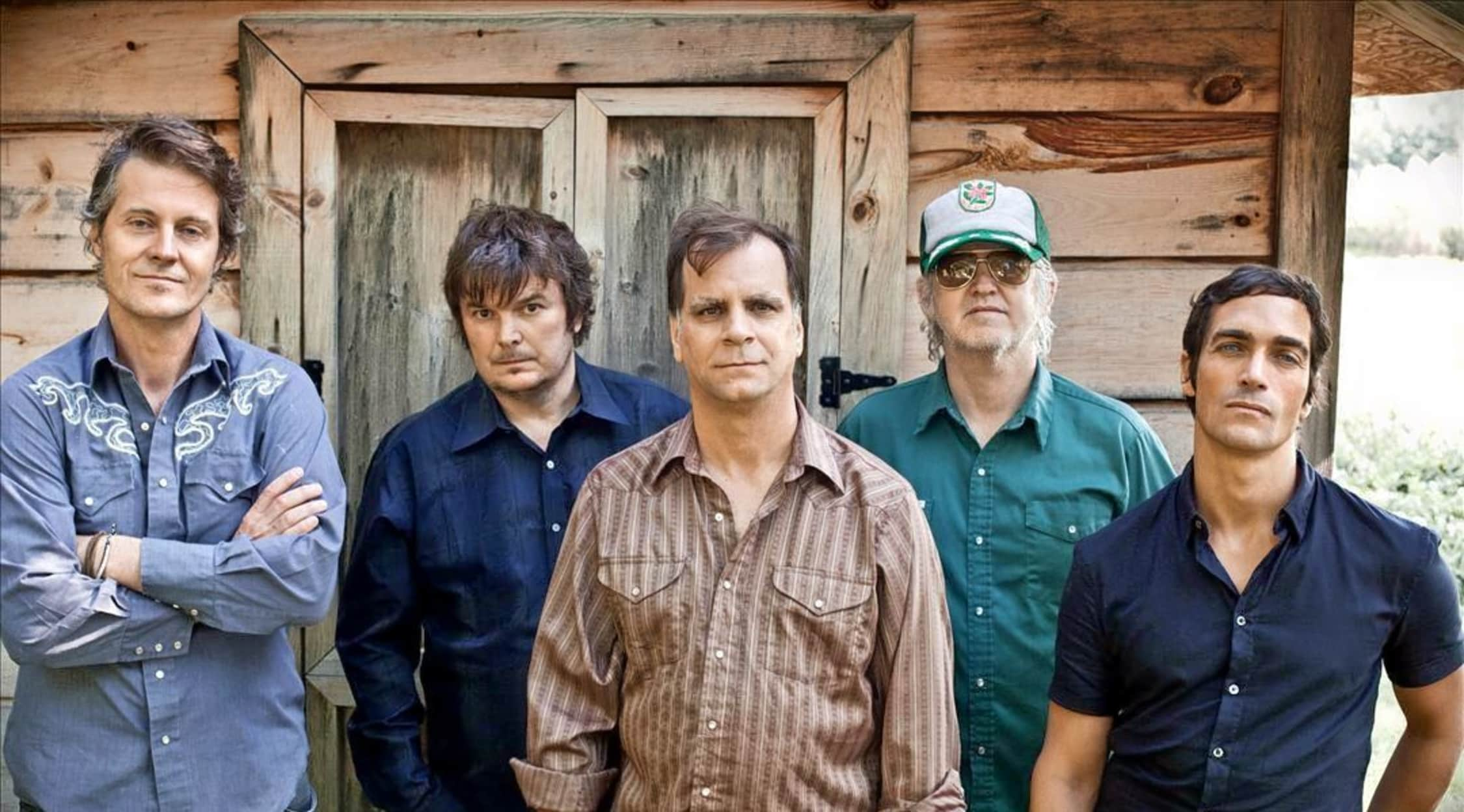 Rovi
Blue Rodeo Tickets
Blue Rodeo Tickets
Formed in Toronto in 1984, Blue Rodeo is one of Canada's favorite and most prolific bands. Blue Rodeo is known for its unique country-rock mix. Over the past four decades, the band has released 15 full-length albums and won numerous awards. It has worked with some of the biggest names in Canadian music, including Sarah MacLachlan and The Tragically Hip. In 2012, Blue Rodeo was inducted into the Canadian Music Hall of Fame.
A Canadian Original
When Jim Cuddy and Greg Keelor first wanted to make it in music, they left Toronto for New York. It was the early 1980s. While there, they met fellow Canadian music producer, Bob Wiseman. By 1984, all three were back home in Canada and had formed the band Blue Rodeo. The band quickly found a following in the Toronto area and signed to the independent label Risque Disque. Its first album, Outskirts, was produced by Terry Brown, who often worked with Rush. The single "Try," released in late 1987, became a huge hit for the band. It reached No. 1 on the Country charts and No. 6 on the Singles charts. Blue Rodeo was well on its way to becoming a Canadian legend.
Where can I buy Blue Rodeo tickets?
StubHub is your source for tickets to see Blue Rodeo live. As the largest ticket marketplace in the world, StubHub can help you see all your favorite bands.
Where is Blue Rodeo playing?
The members of Blue Rodeo are most at home when they're on stage. The band is touring Canada in 2019. It is playing everywhere from the Burton Cummings Theatre in Winnipeg to the Budweiser Stage in Toronto.
What are some of Blue Rodeo's biggest hits?
Blue Rodeo's biggest hits include "Try," "Head Over Heels," "Side of the Road" and "Till I Am Myself Again." All the albums the band released in the 1980s and 1990s went platinum in Canada. Its debut album Outskirts went 4x platinum, and the band's 1993 release Four Days in July went 6x platinum. Blue Rodeo's music has been featured in films like Postcards From the Edge and in television shows like Due South. The group is widely regarded as one of Canada's favorite bands.
What can I expect from Blue Rodeo?
Blue Rodeo has been on the road for decades now, and it still plays an energetic set. The band's setlist includes their biggest hits, like "Five Days in May," along with newer songs from later releases. Blue Rodeo plays plenty of festival dates, which sees the band work with some unexpected groups. For example, at the 2018 Ottawa Bluesfest, Naughty By Nature opened for the group.
Who are the members of Blue Rodeo?
Blue Rodeo has had a few lineup changes over the past four decades. The current lineup includes Jim Cuddy and Greg Keelor on vocals and guitar. Bassist Bazil Donovan has also been there since the beginning. Glenn Milchem on drums, Michael Boguski on piano and organ and Colin Cripps on guitar round out the lineup.
What awards has Blue Rodeo won?
Blue Rodeo has won 12 Juno Awards, the Canadian equivalent to a Grammy. The group has also won several Much Music awards for its music video output.
Which performers are similar to Blue Rodeo?
Blue Rodeo has a lot in common with Canada's other big bands of the 1980s, including The Tragically Hip and Rheostatics. It also occupies an important place in the history of Canadian popular music. Blue Rodeo was an important influence for younger artists like Sam Roberts. As artists, in many ways the band picked up where Gordon Lightfoot's folksy country-rock that helped define the 1970s left off.
Back to Top