2 events near Ashburn, VA
-

Birchmere Music Hall, Alexandria, VA, US
-

Tally Ho, Leesburg, VA, US
43 tickets left on our site
5 events in all locations
-

Daryls House, Pawling, NY, US
32 tickets left on our site
-

Rams Head Tavern On Stage, Annapolis, MD, US
-

3TEN Austin City Limits Live, Austin, TX, US
45 tickets left on our site
10000 Maniacs Tickets tour venues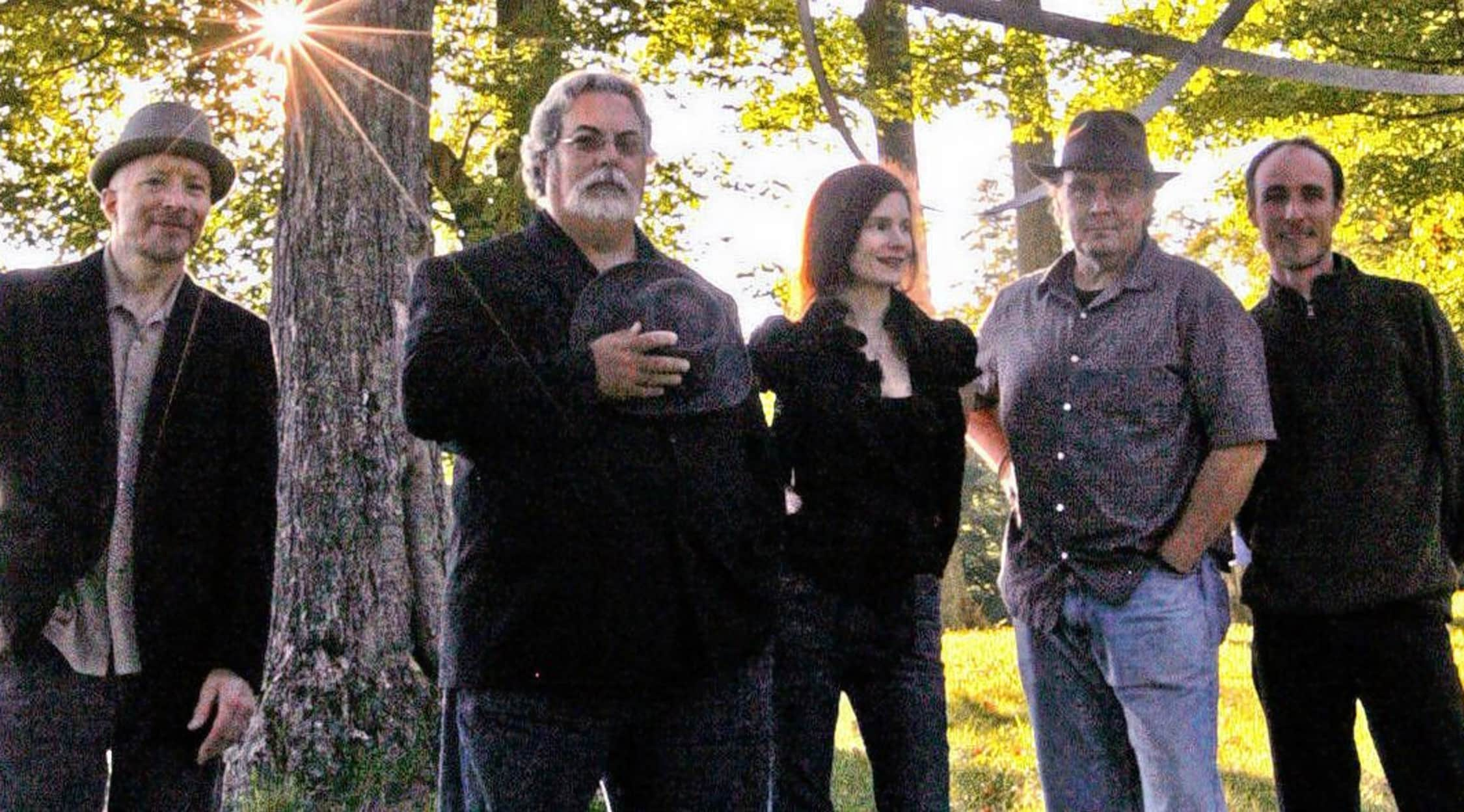 Rovi
10000 Maniacs Tickets
10,000 Maniacs Concert Schedule
Since forming in 1981, this alternative rock outfit has been evolving with every passing decade, bringing their catchy alt-rock hits to music fans all over the world. 10,000 Maniacs has experienced numerous lineup changes over the decades, yet they still remain a staple touring act on the rock scene, and they may just be bringing their hit country tunes to a stage near you in the upcoming months! Whether you have been a diehard 10,000 Maniacs fan since the '80s or have just recently discovered their awesome repertoire of rock hits, there is no doubt that this is one concert you shouldn't miss! So when 10,000 Maniacs stop at a concert venue near you, make sure that you are in the audience to soak up the excitement and the fun—simply grab your tickets right here on StubHub!
In January 2015, 10,000 Maniacs will be performing a couple of highly anticipated shows that are already generating massive excitement amongst rock lovers. On January 23rd, 10,000 Maniacs will be performing the best of the best in their massive repertoire at Whitaker Center in Harrisburg, Pennsylvania. Just one night later, on January 24th, 10,000 Maniacs will be performing a knockout show in Collingswood, New Jersey. There is no doubt that both of these shows will sell out fast, as 10,000 Maniacs has been known to pack major venues all over the world. Don't let this opportunity to see 10,000 Maniacs in concert pass you by—grab your tickets right here on StubHub!
10,000 Maniacs Background
10,000 Maniacs first formed under the name Still Life, and the original 1981 lineup consisted of Dennis Drew, Robert Buck, Steven Gustafson, Chet Cardinale, and Teri Newhouse. This group of rockers started working immediately on a cool new rock sound, which would soon become their distinctive sound that would win over the hearts of countless rock fans all over the world. The very first time that the band performed under the name 10,000 Maniacs was in September 1981, and these musicians never looked back. From then on, they embodied the best new sound of alternative rock, and they quickly started accruing new fans with every new show they put on. Throughout the '80s, 10,000 Maniacs was one of the hottest bands on the underground alternative rock scene, and they performed everywhere from intimate music venues to MTV Unplugged. No matter where they performed, though, they never failed to put on a rip-roaring show!
Whether they were performing on Saturday Night Live in 1992 or working in the studio, 10,000 Maniacs always brought an incredible energy and dynamism to their work. From decade to decade, 10,000 Maniacs remained one of the most relevant alternative rock bands on the scene, and they were practically unstoppable over the years. Although the lineup has changed numerous times over the years, one thing has remained constant: the band's phenomenal alt-rock sound. The current 10,000 Maniacs lineup consists of Dennis Drew, Steve Gustafson, John Lombardo, Jerry Augustyniak, Mary Ramsey, and Jeff Erickson. Don't miss out on what is sure to be a rip-roaring live concert and grab your 10,000 Maniacs tickets right here on StubHub! 10,000 Maniacs has accrued a cult following over the decades, however, so these tickets are sure to sell out fast. Don't miss out and snag your tickets on StubHub as soon as possible!
Greatest Hits
10,000 Maniacs have released eight studio albums over the course of their illustrious career: Secrets of the I Ching (1983), The Wishing Chair (1985), In My Tribe (1987), Blind Man's Zoo (1989), Our Time In Eden (1992), Love Among the Ruins (1997), The Earth Pressed Flat (1999), and Music from the Motion Picture (2013). Their upcoming album, Twice Told Tales, is scheduled to drop in 2015, and rock fans are already on the edge of their seats with anticipation. Some of 10,000 Maniacs' most popular rock hits include tracks like "What's the Matter Here?", "These Are Days", "Everyday Is Like Sunday", "Because the Night", "More Than This", "Candy Everybody Wants", and "Like the Weather".
When 10,000 Maniacs steps out on stage at a venue near you to perform their greatest hits, make sure that you are in the audience to experience the fun in person! Grab your tickets on StubHub today!
Trivia
In 1997, 10,000 Maniacs appeared as themselves on the popular TV show, "Sabrina the Teenage Witch".
The Experience
If you are ready for a knockout rock show in the near future, make sure that you have your tickets to see 10,000 Maniacs in concert. This widely beloved rock outfit has spent decades wowing their audiences with incredible live shows, and now it's your turn to see them in action! Don't forget to grab your tickets as soon as possible, though, since 10,000 Maniacs is used to packing venues no matter where they perform! Grab your tickets on StubHub before it's too late!
Back to Top